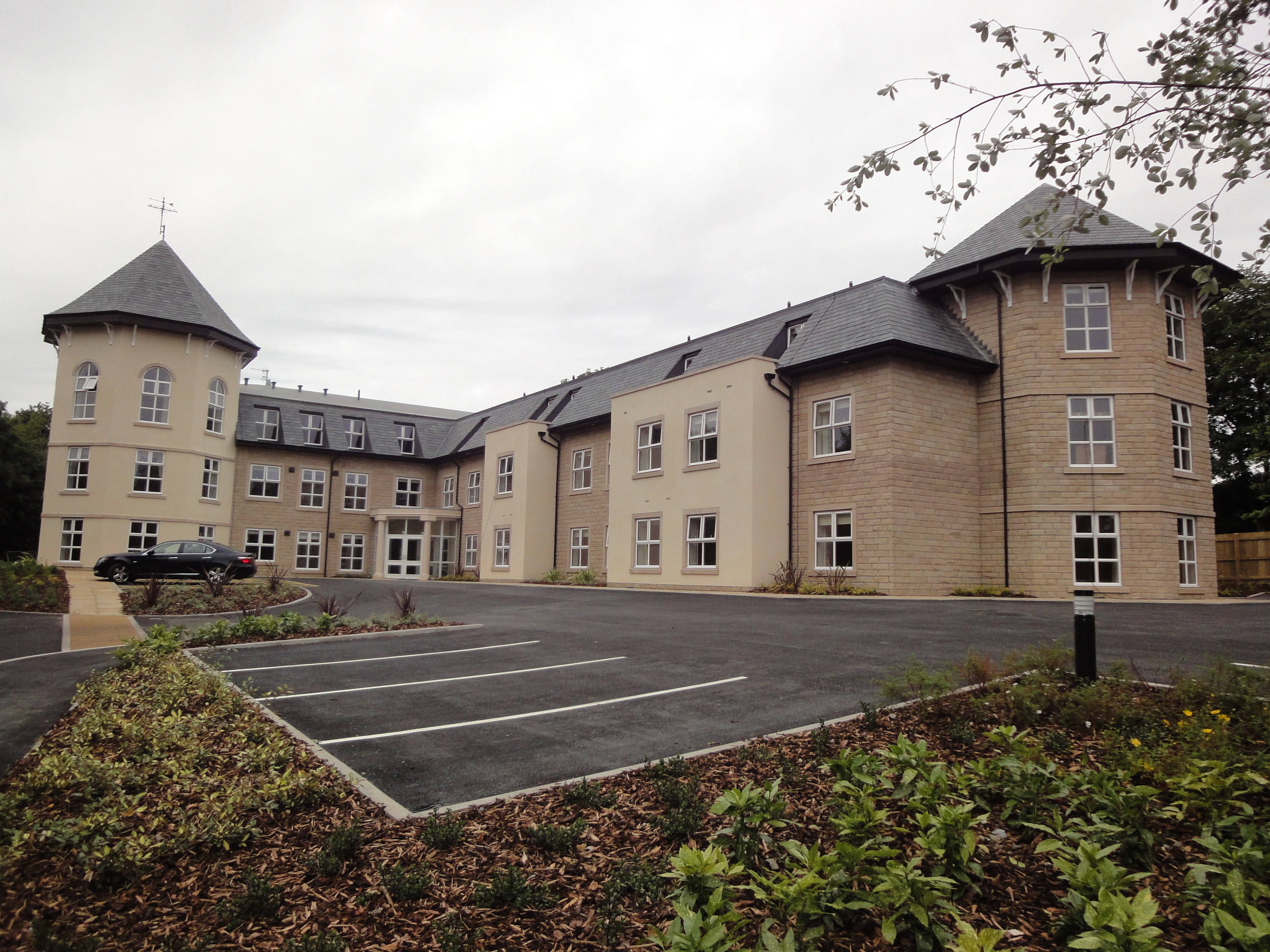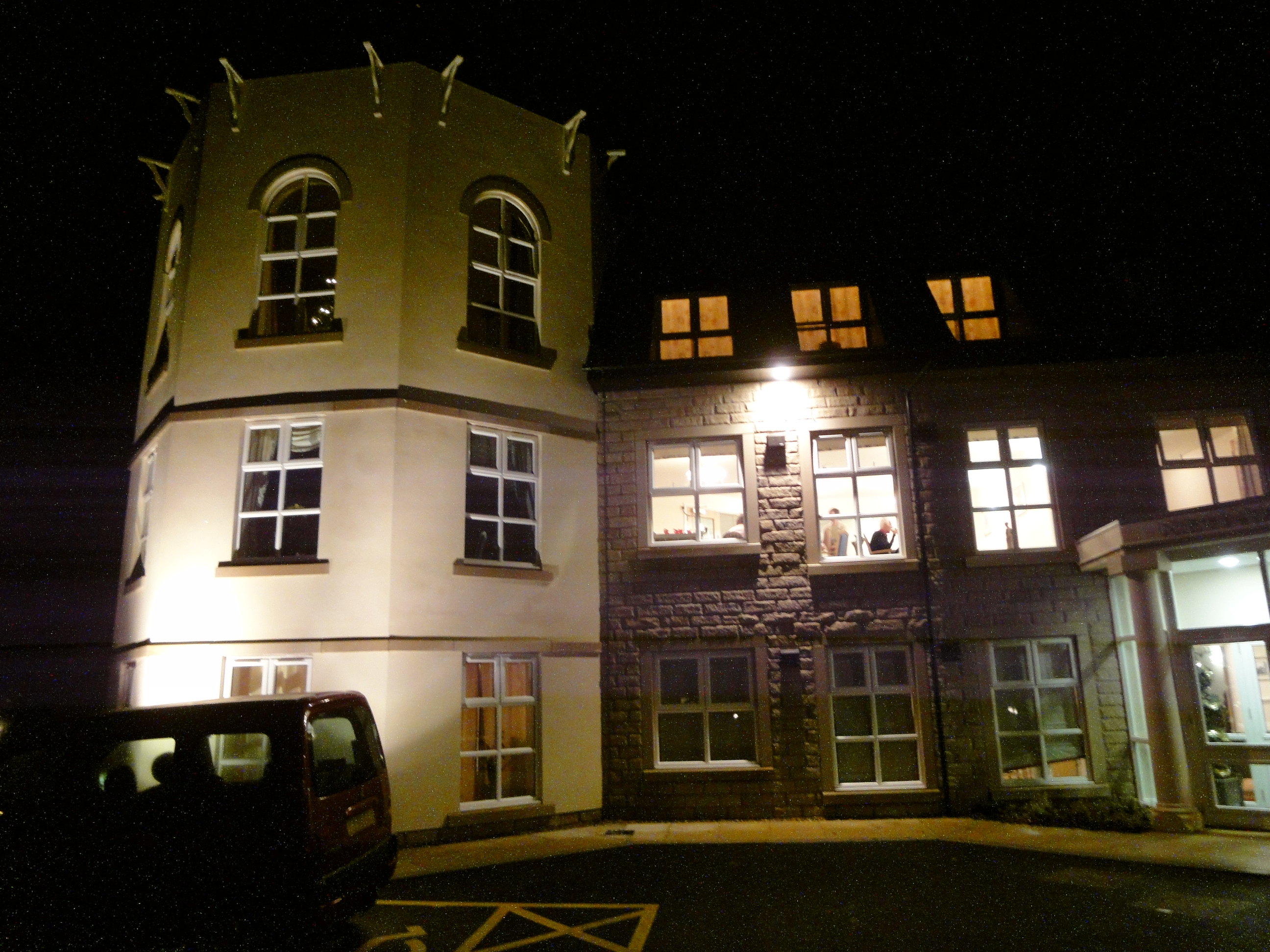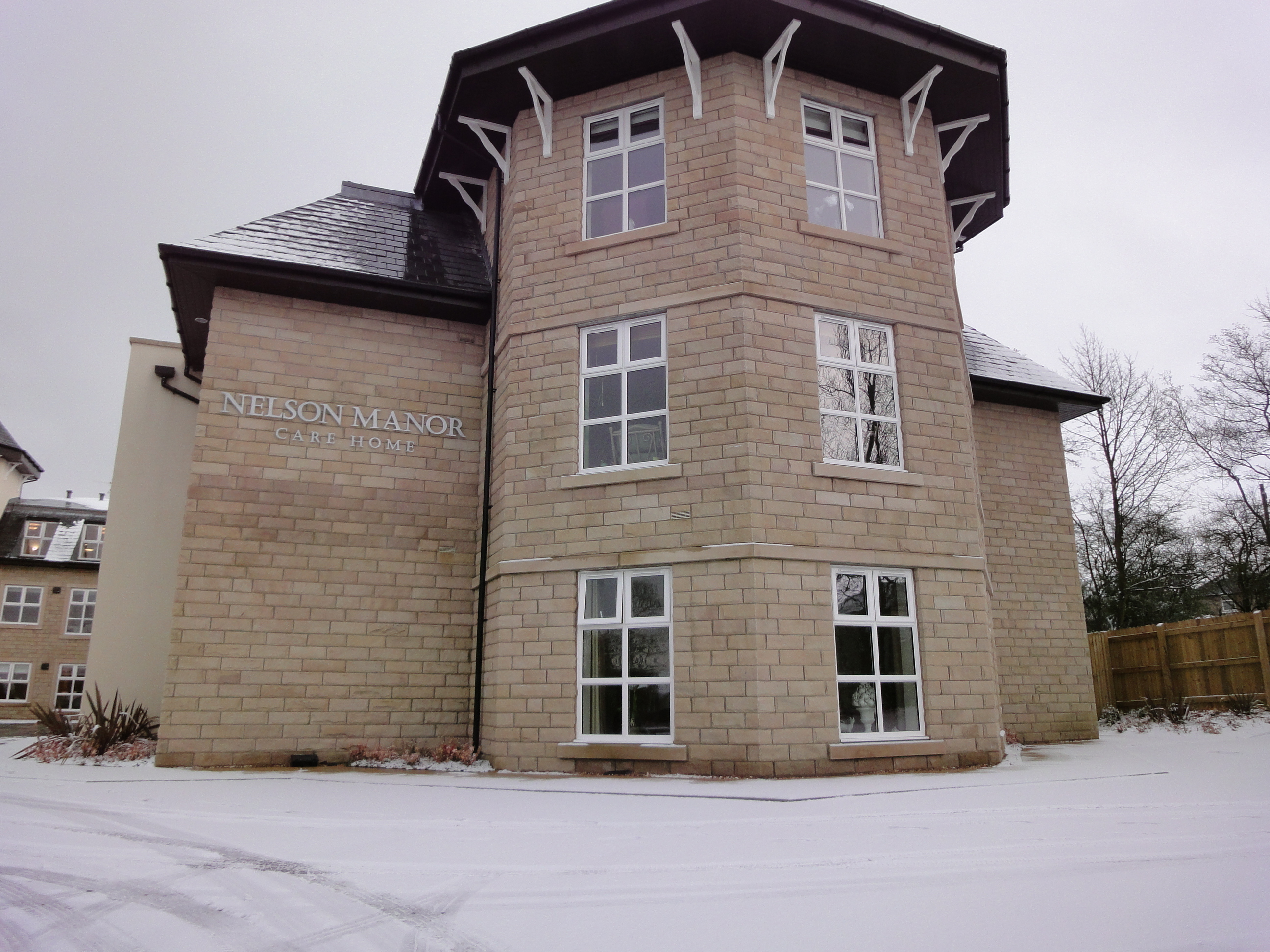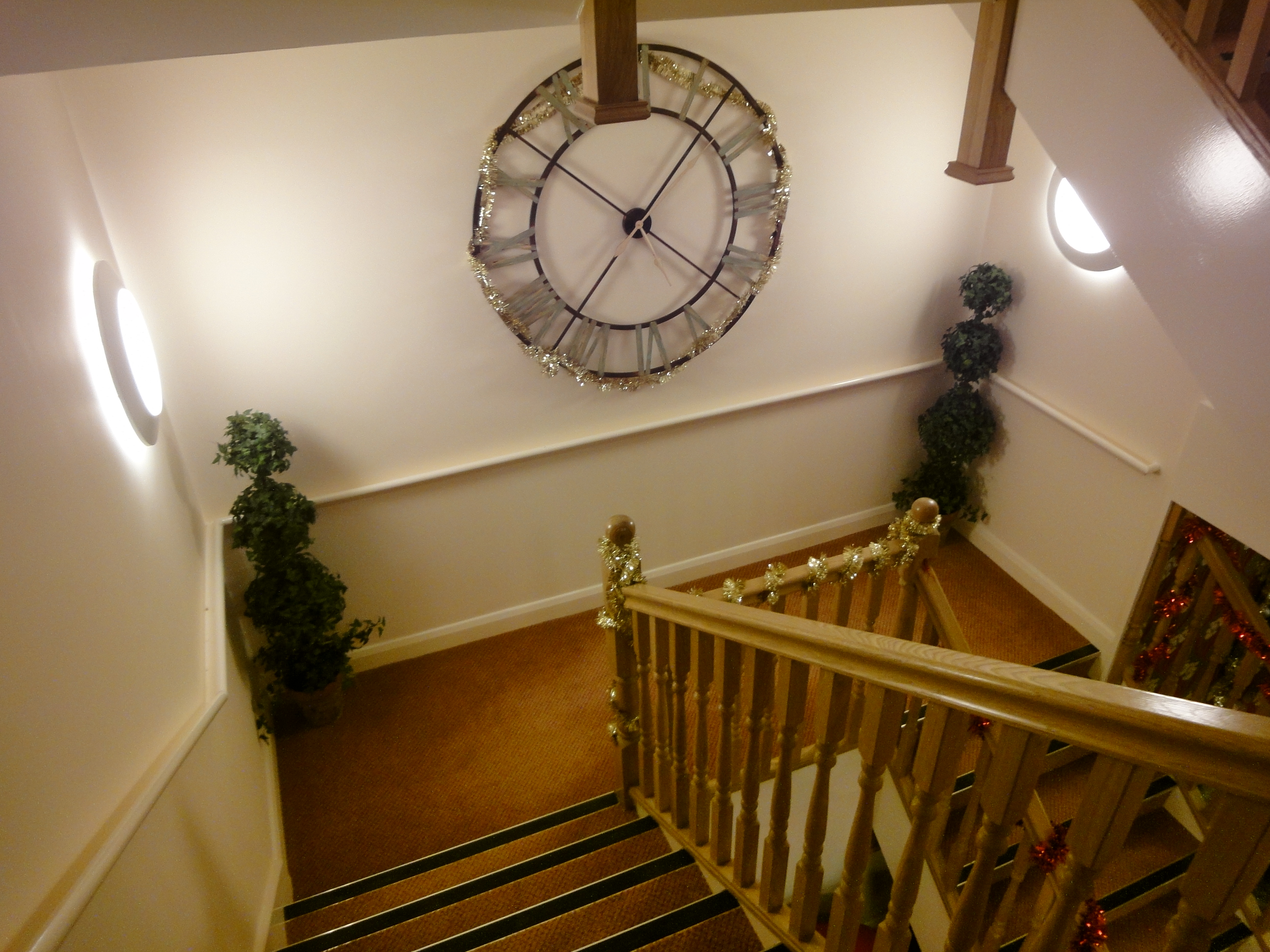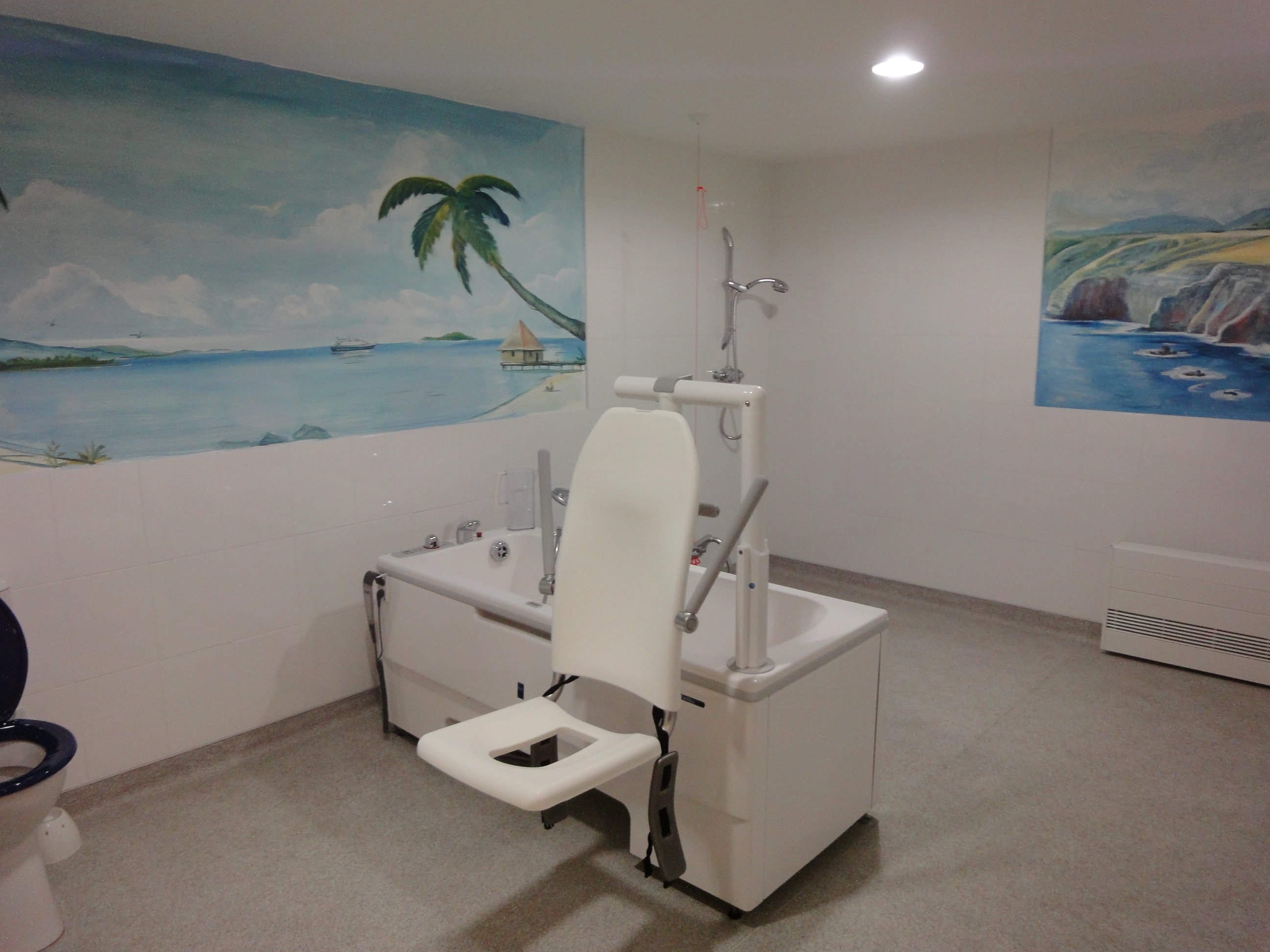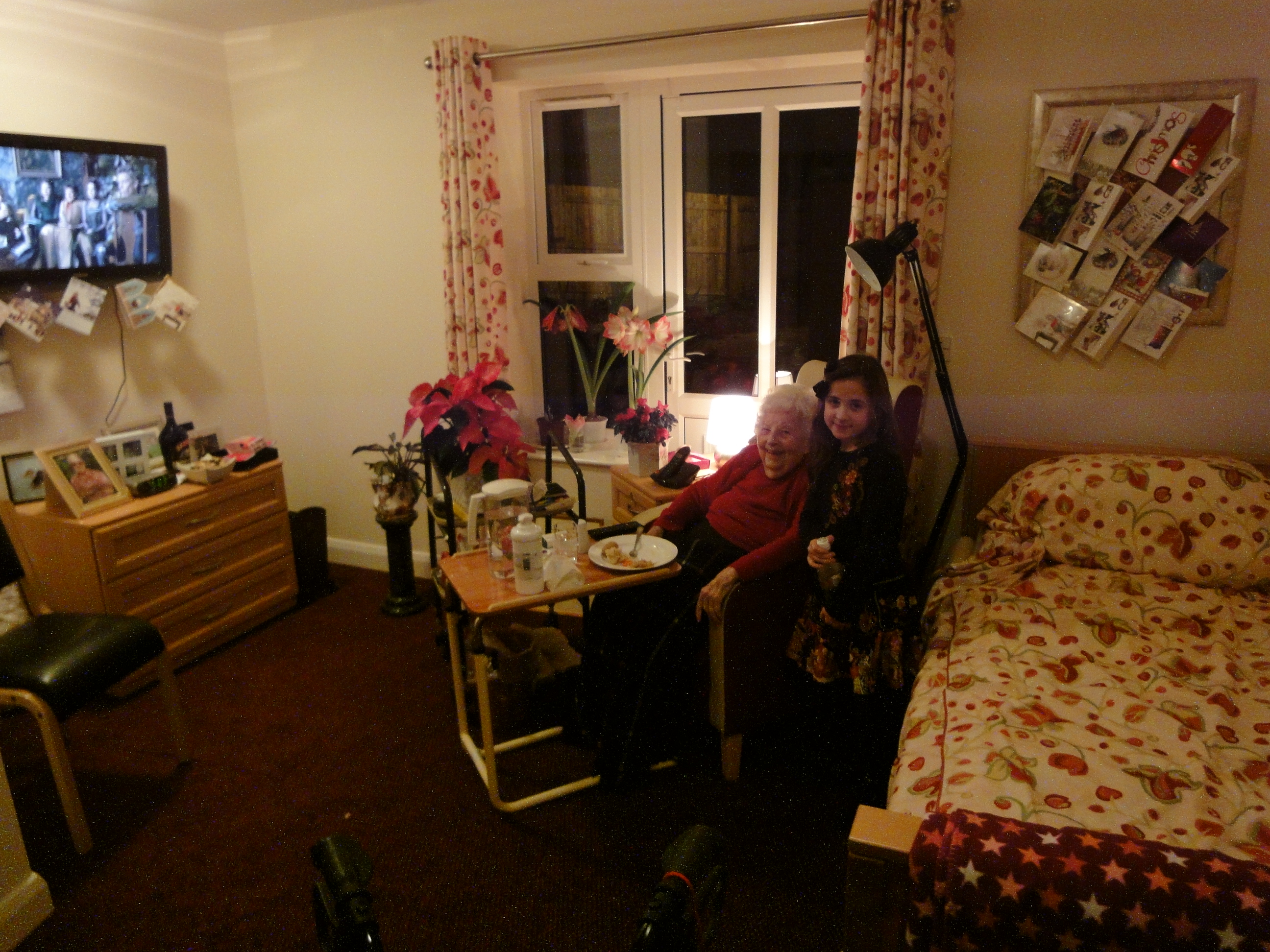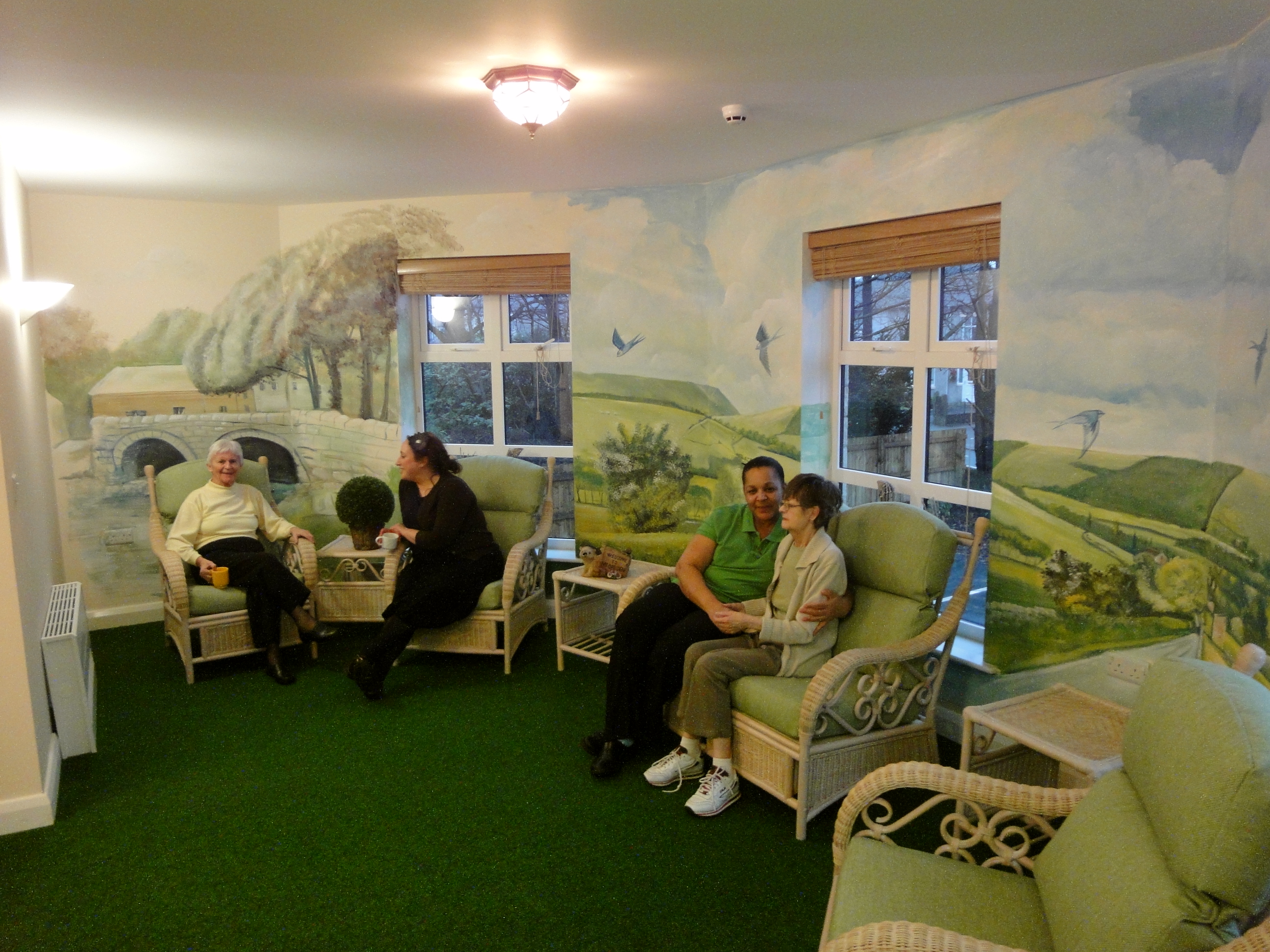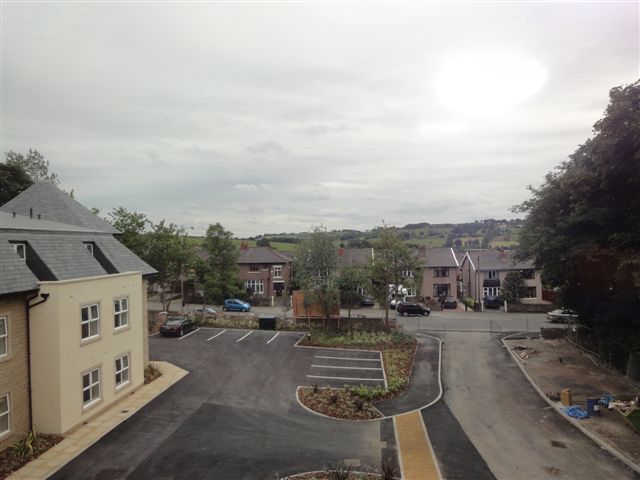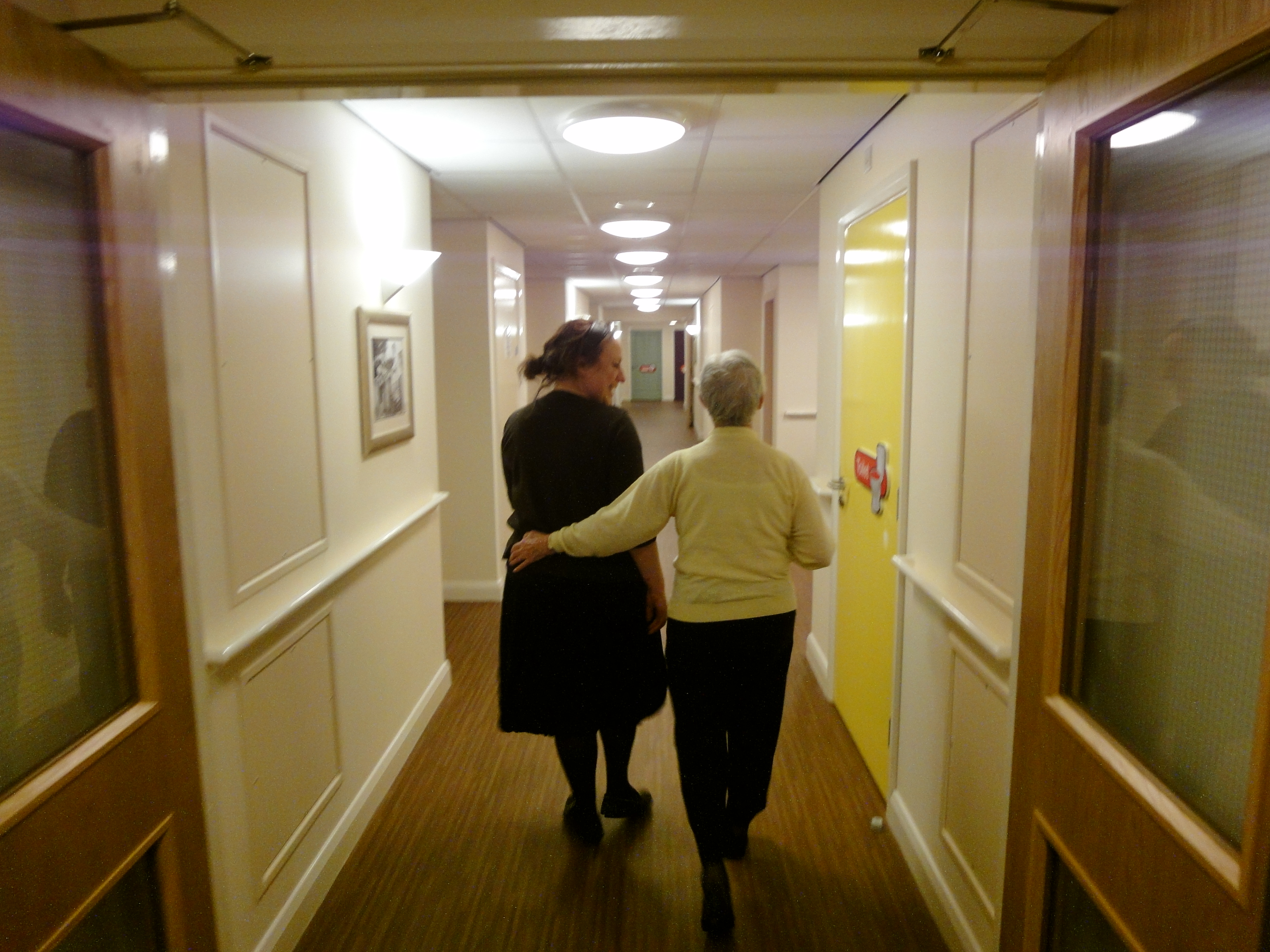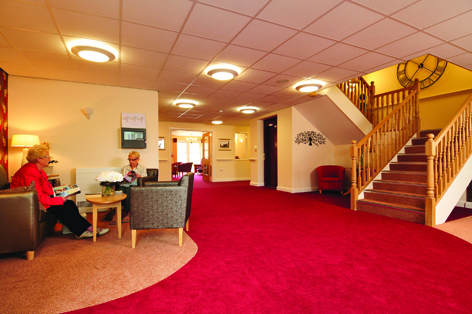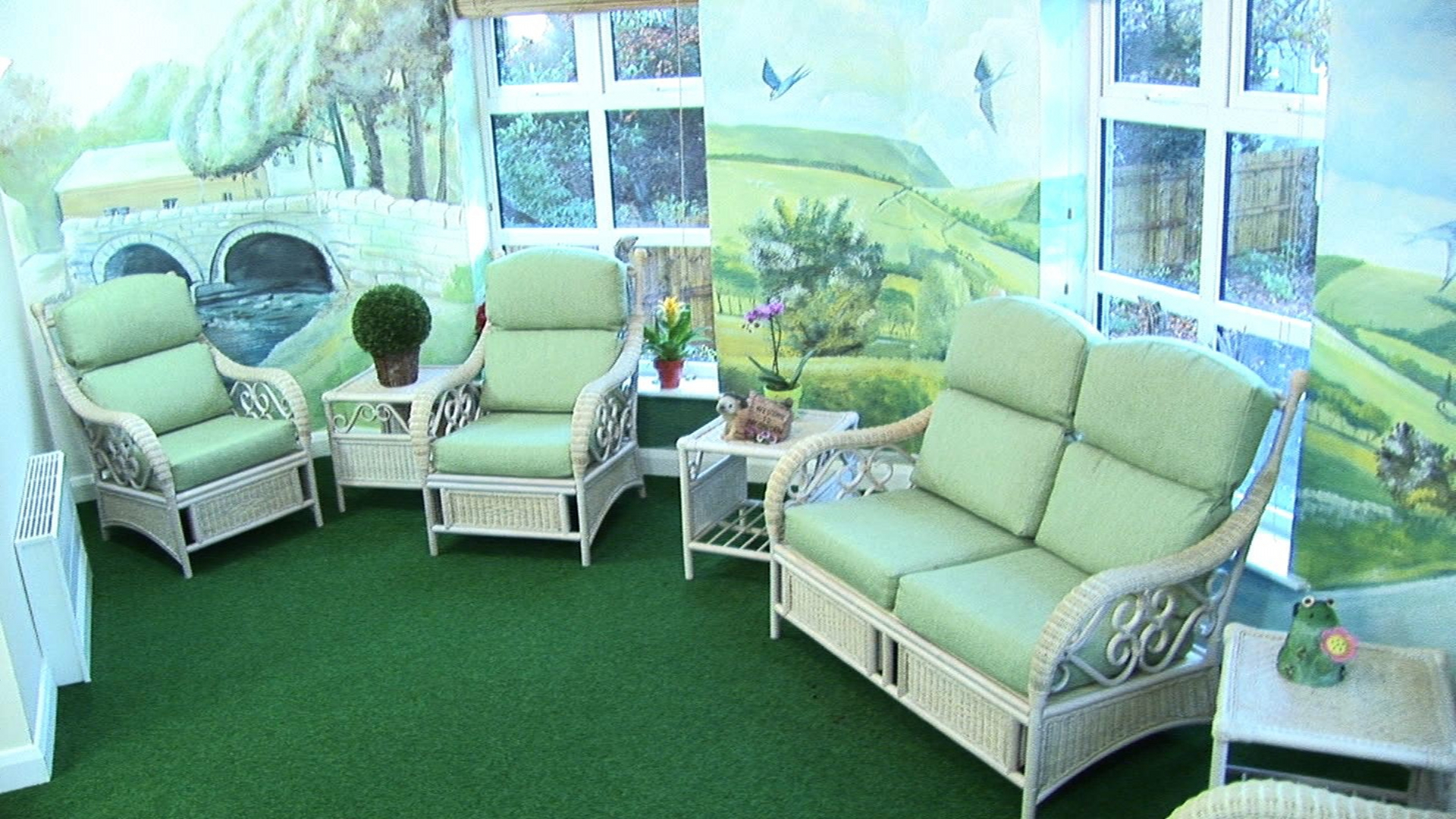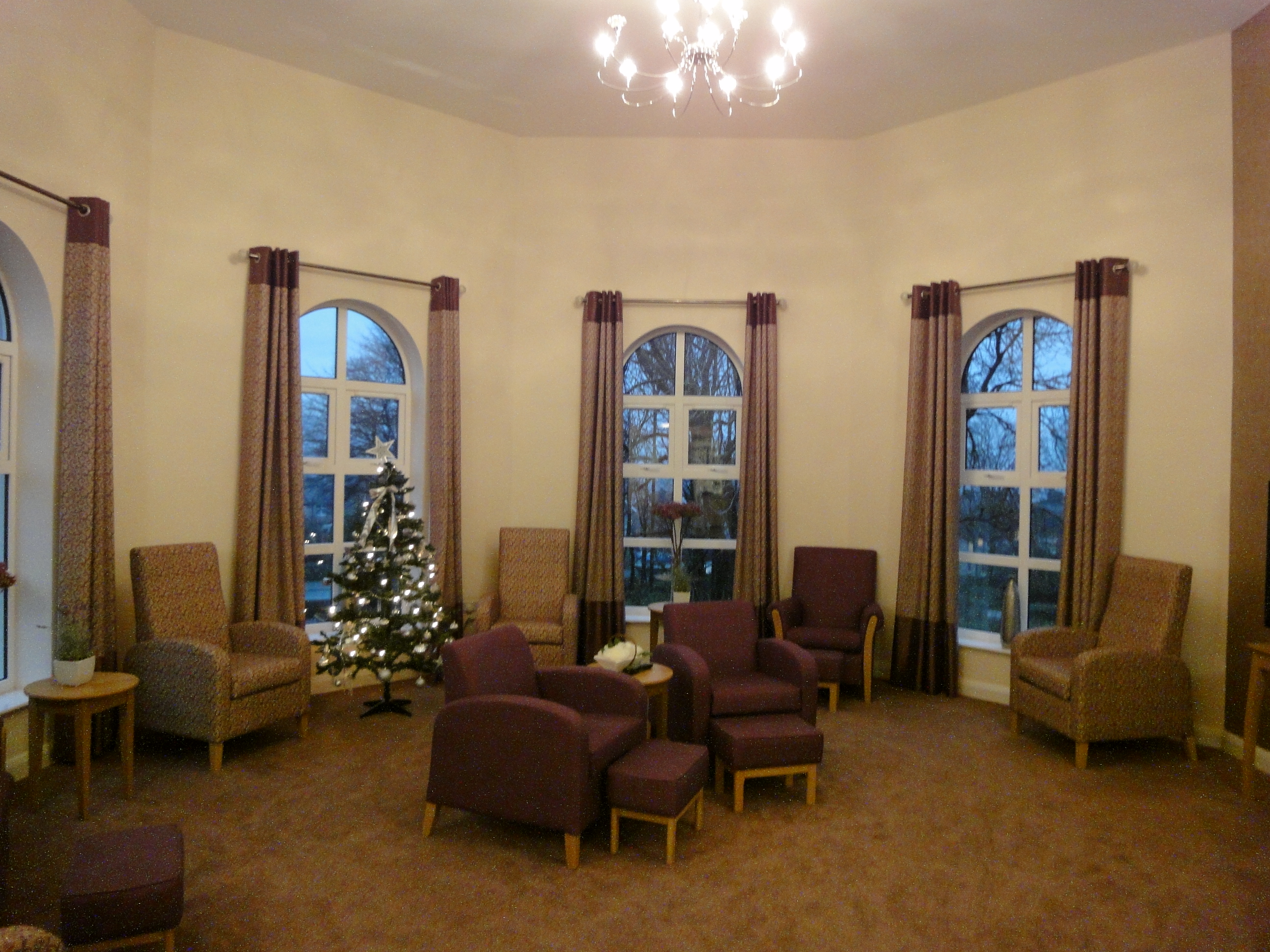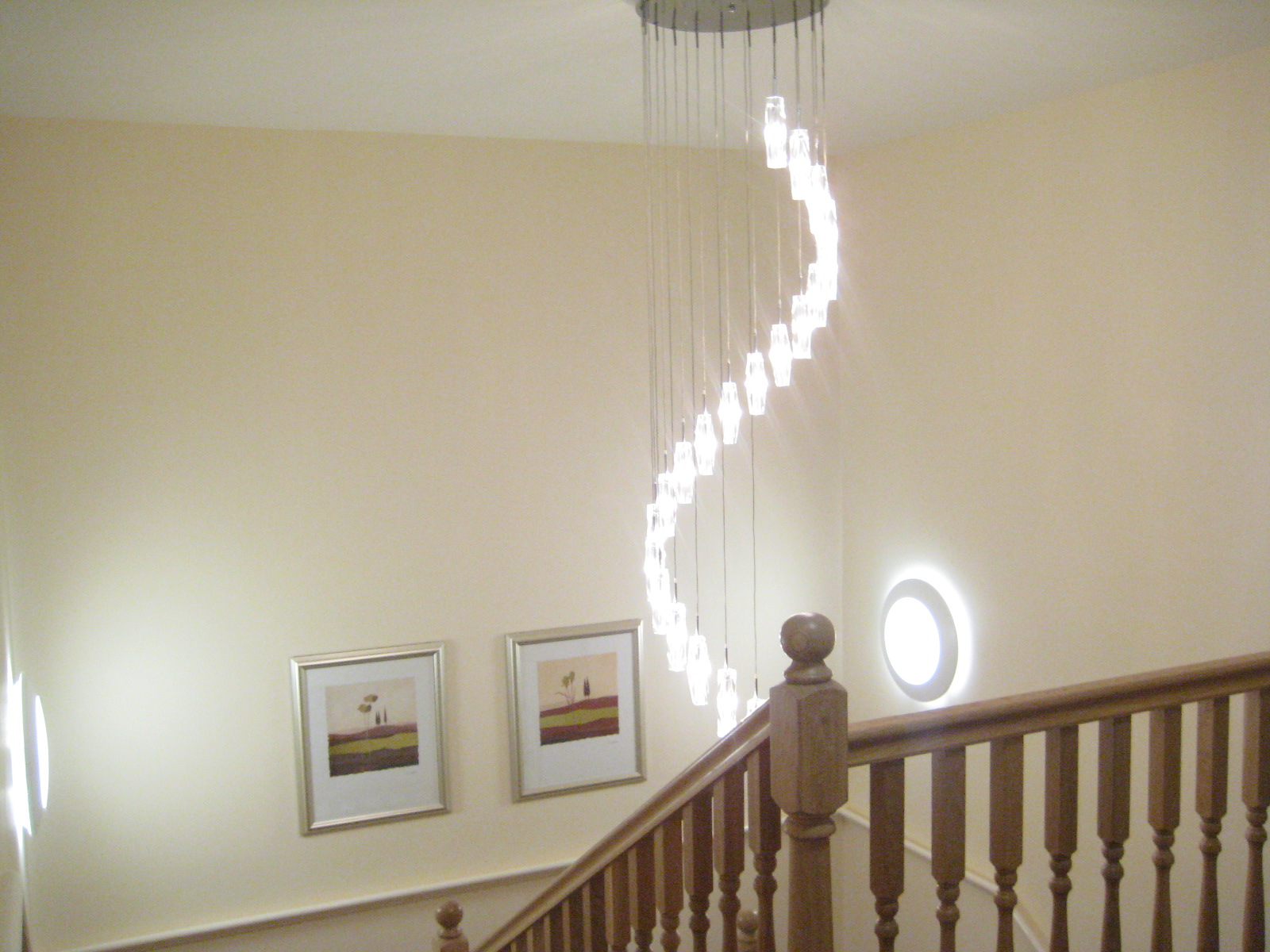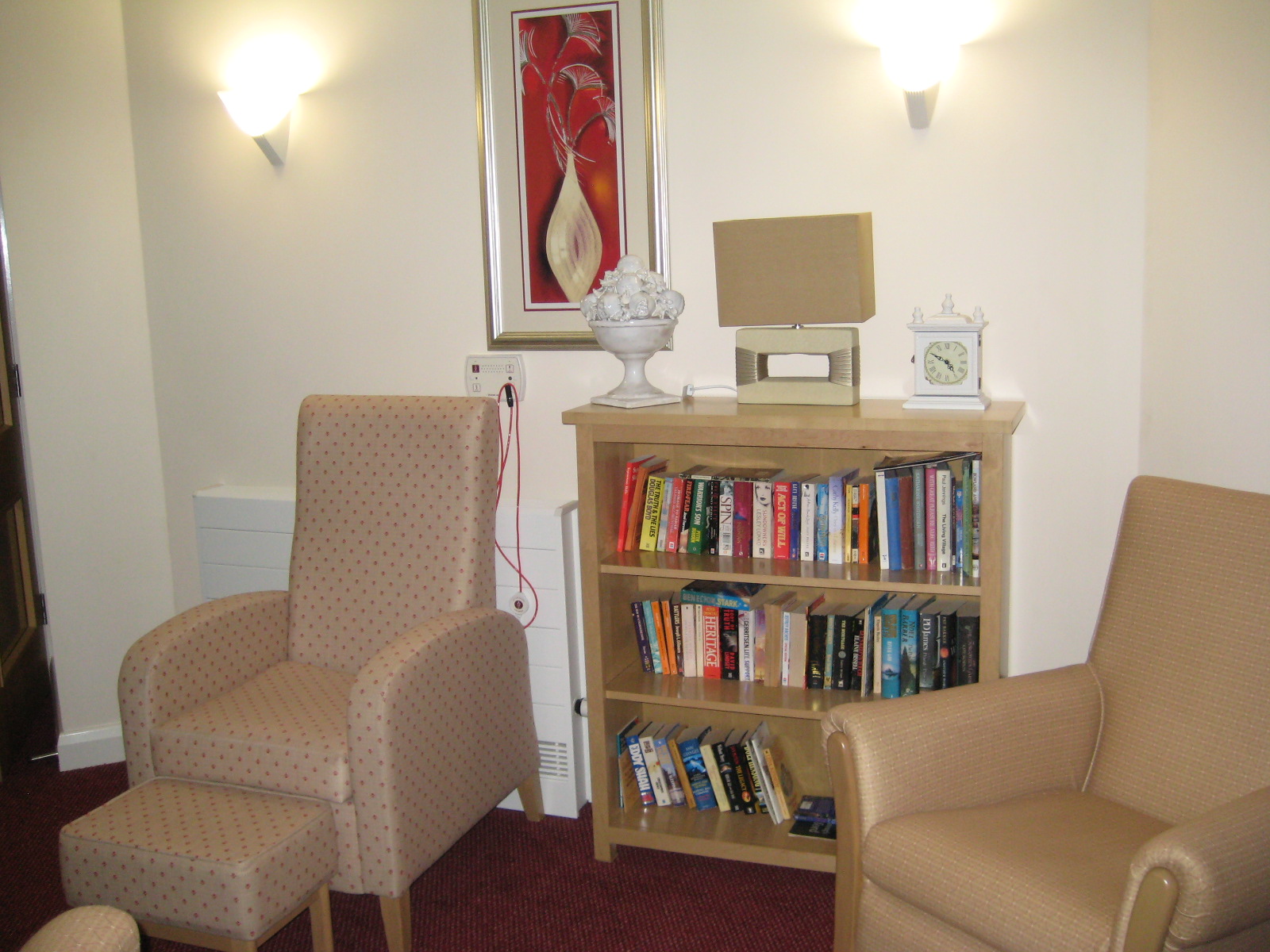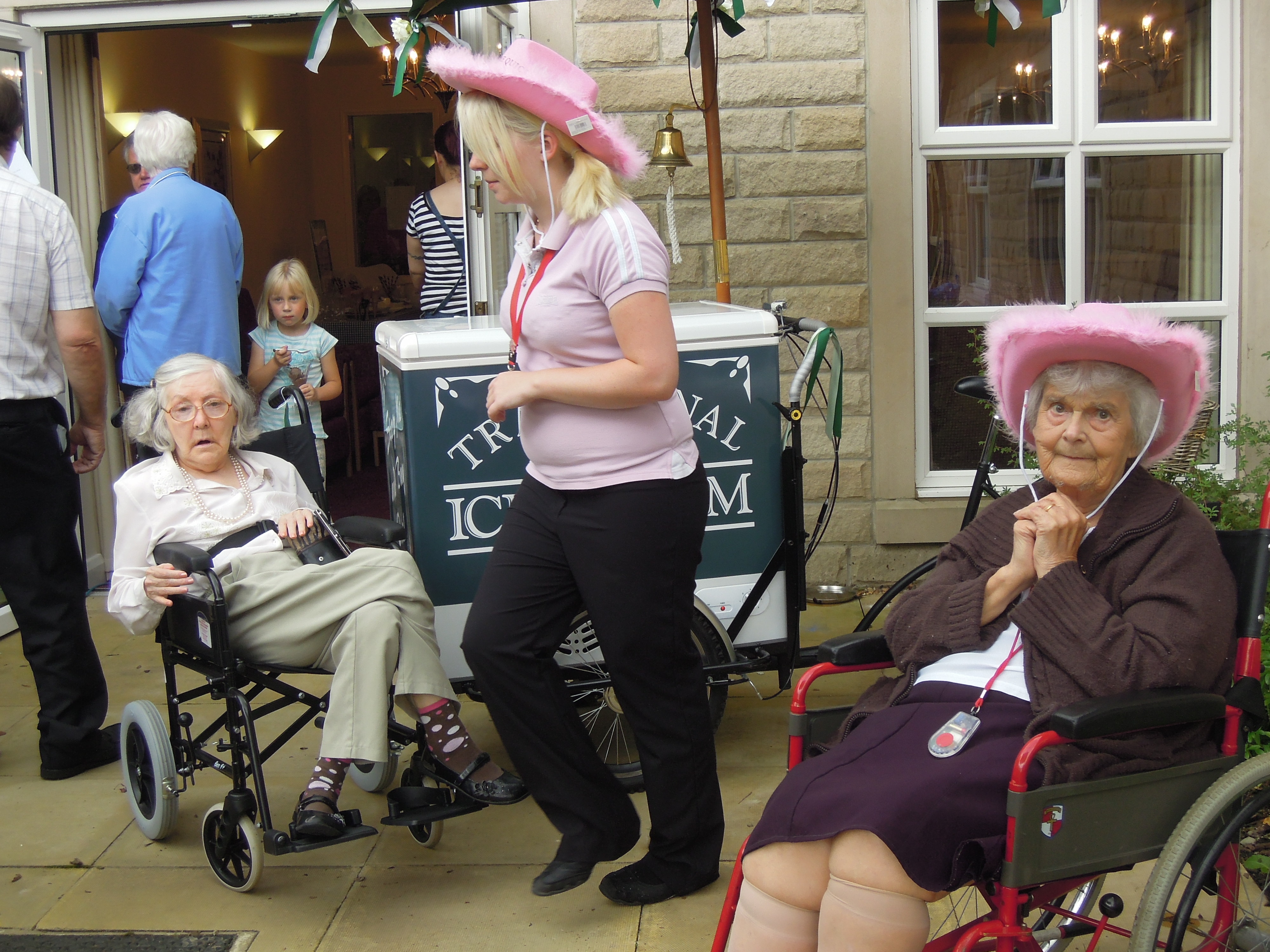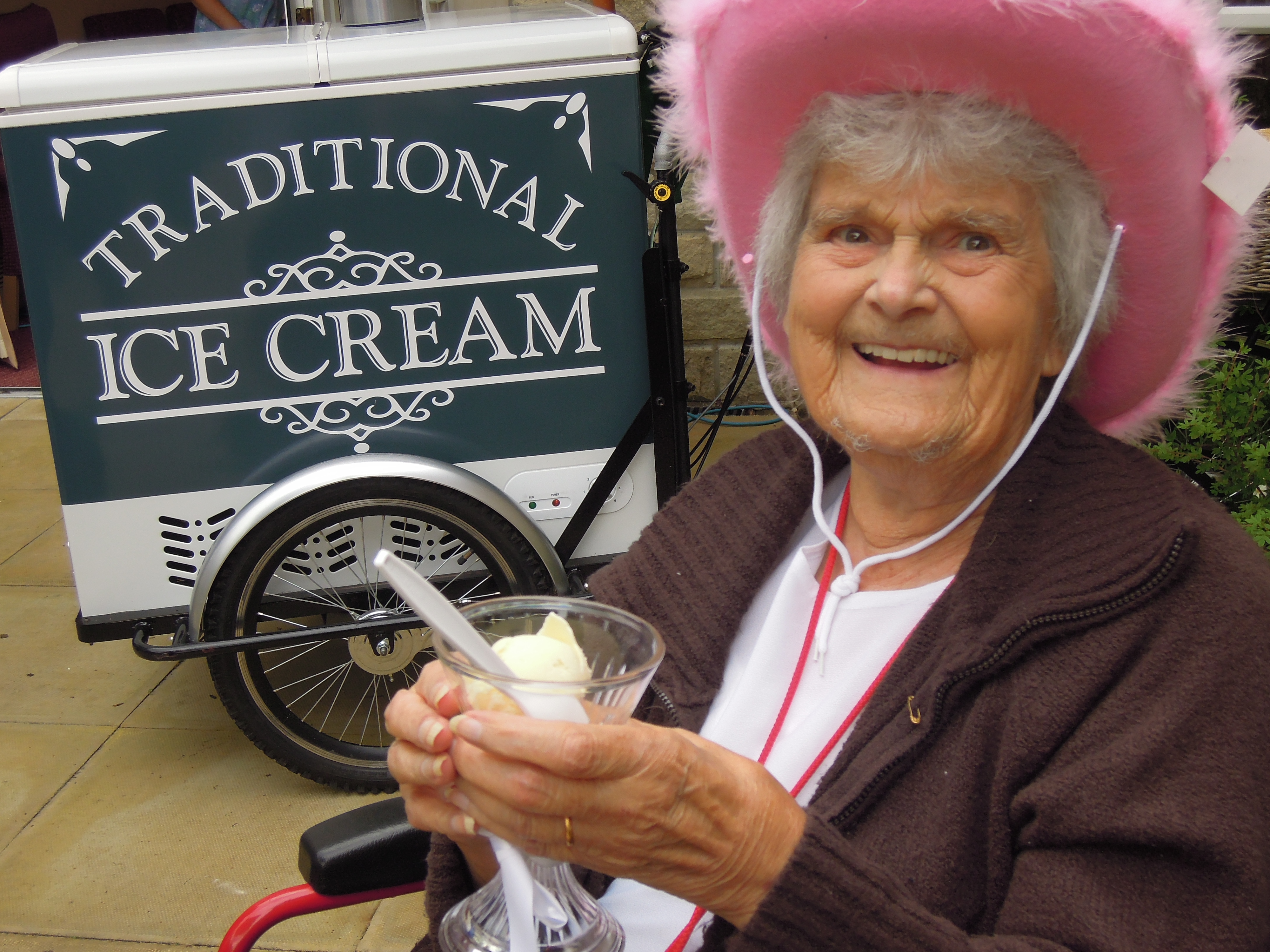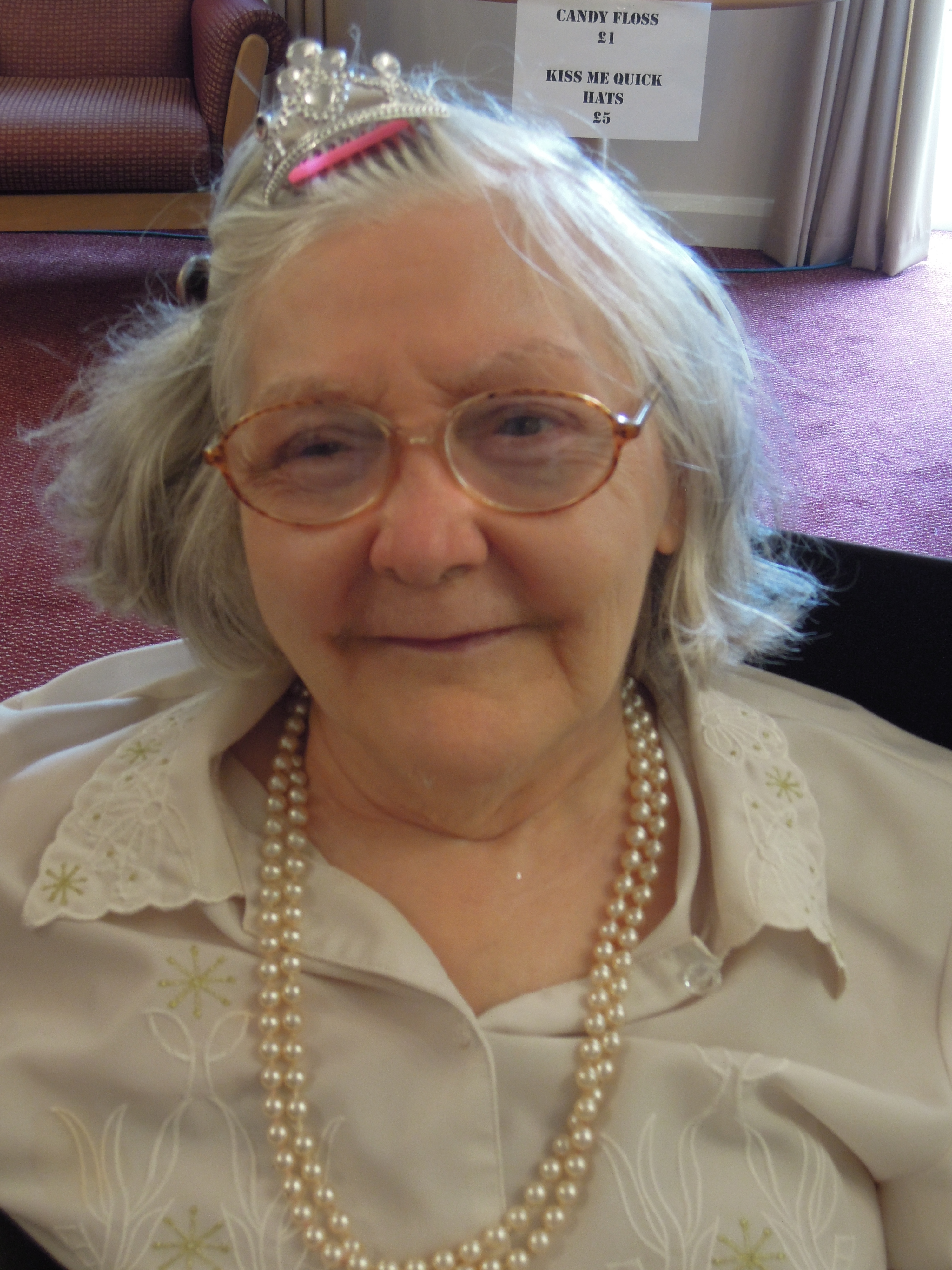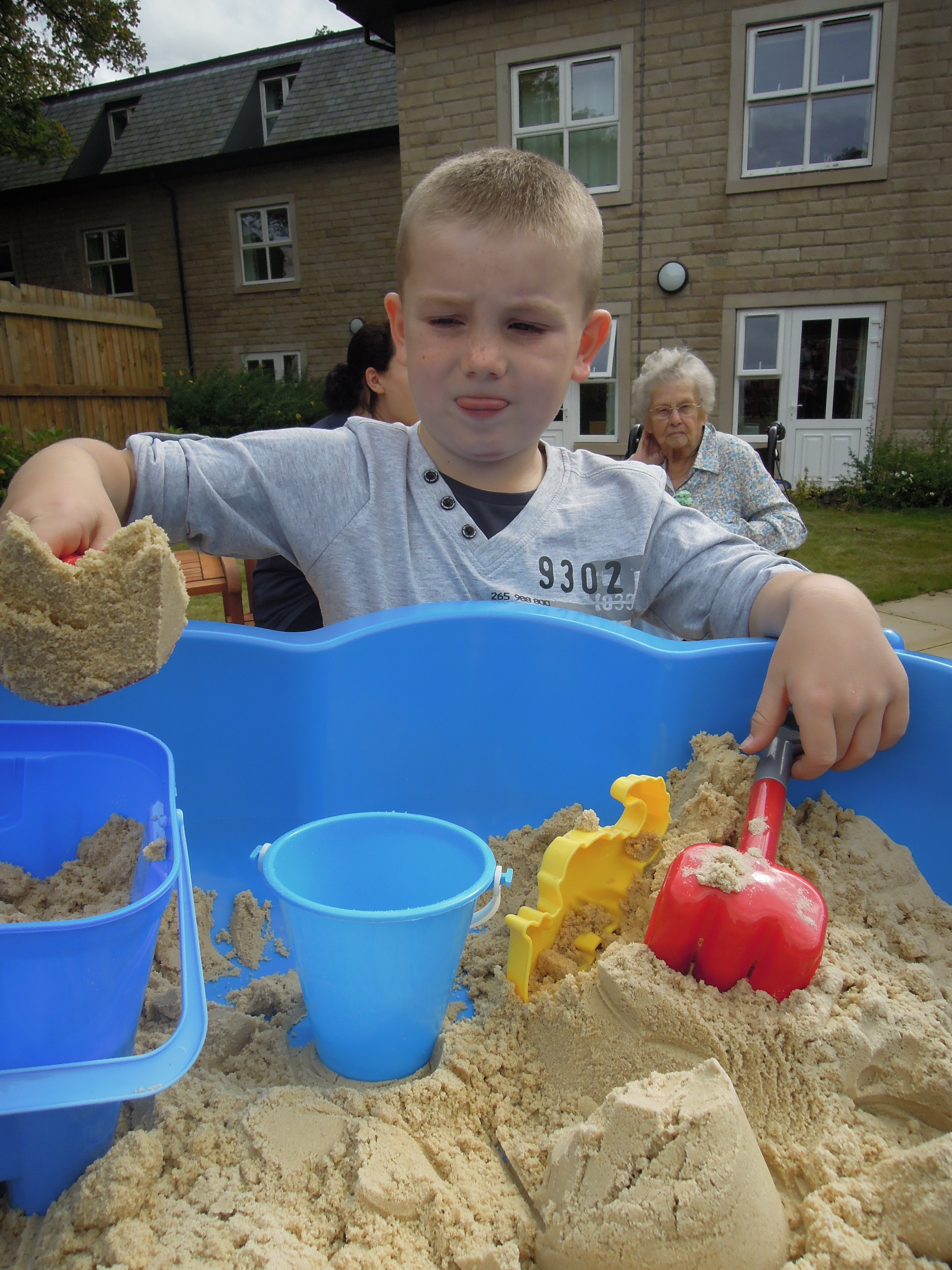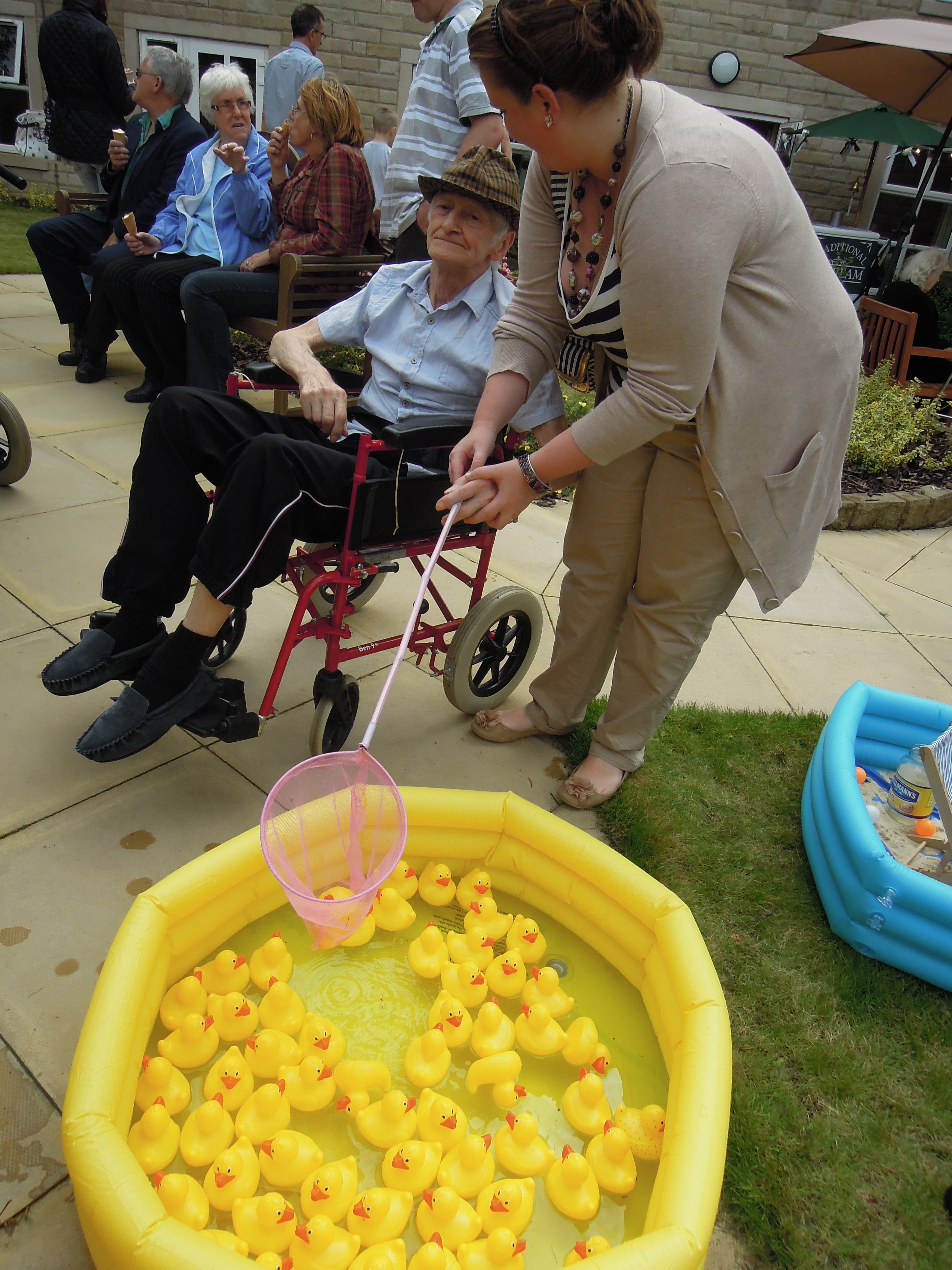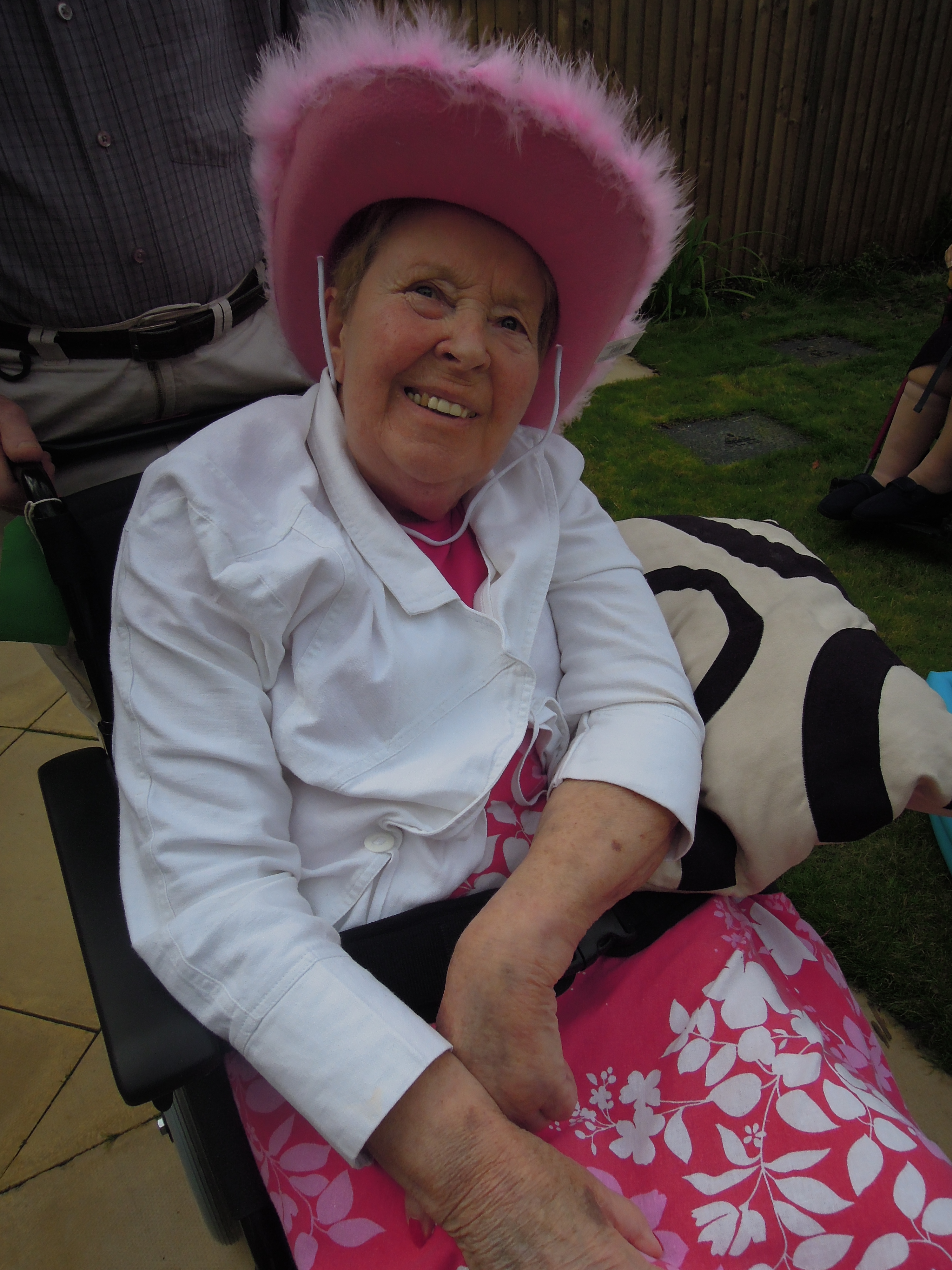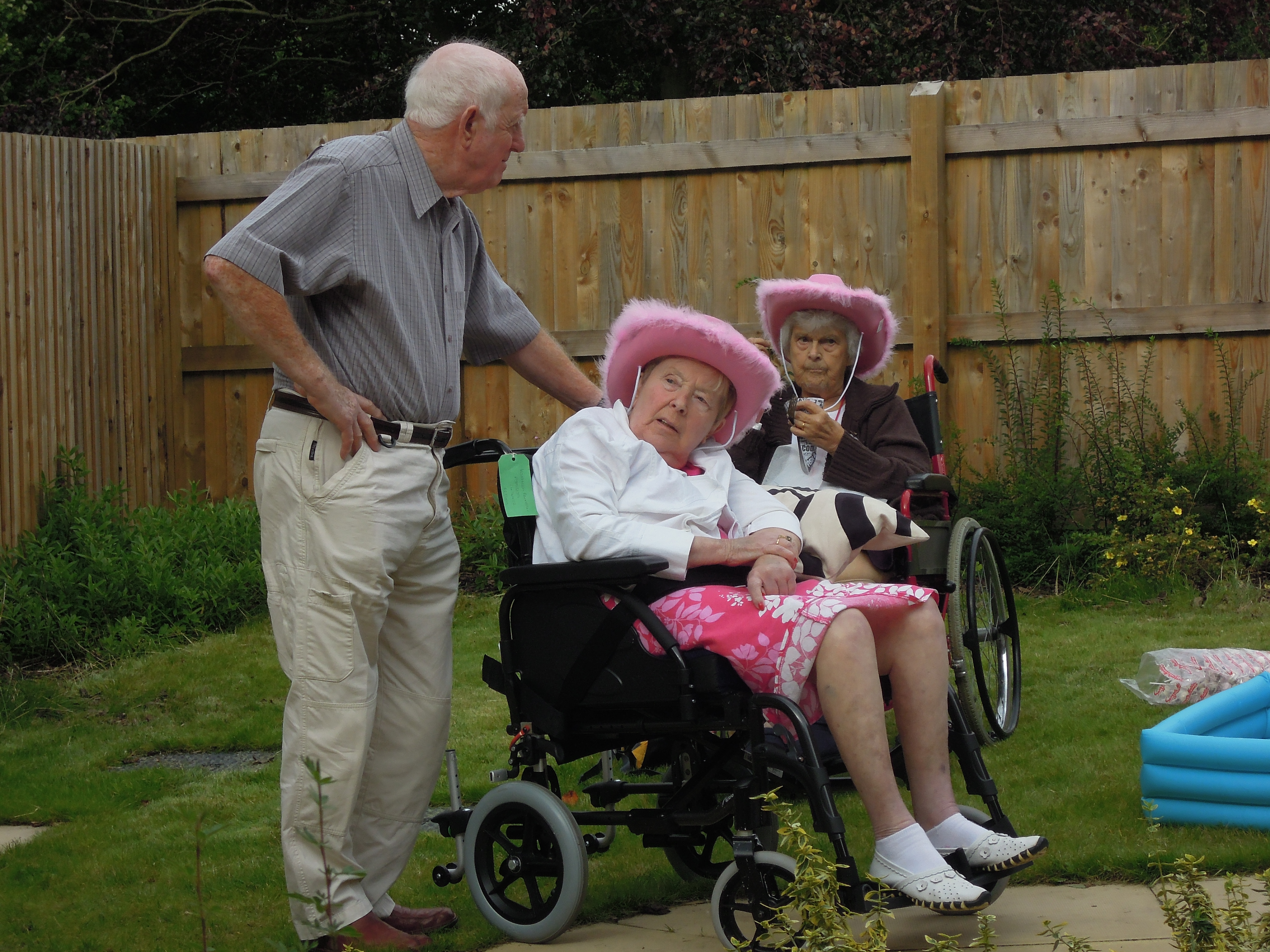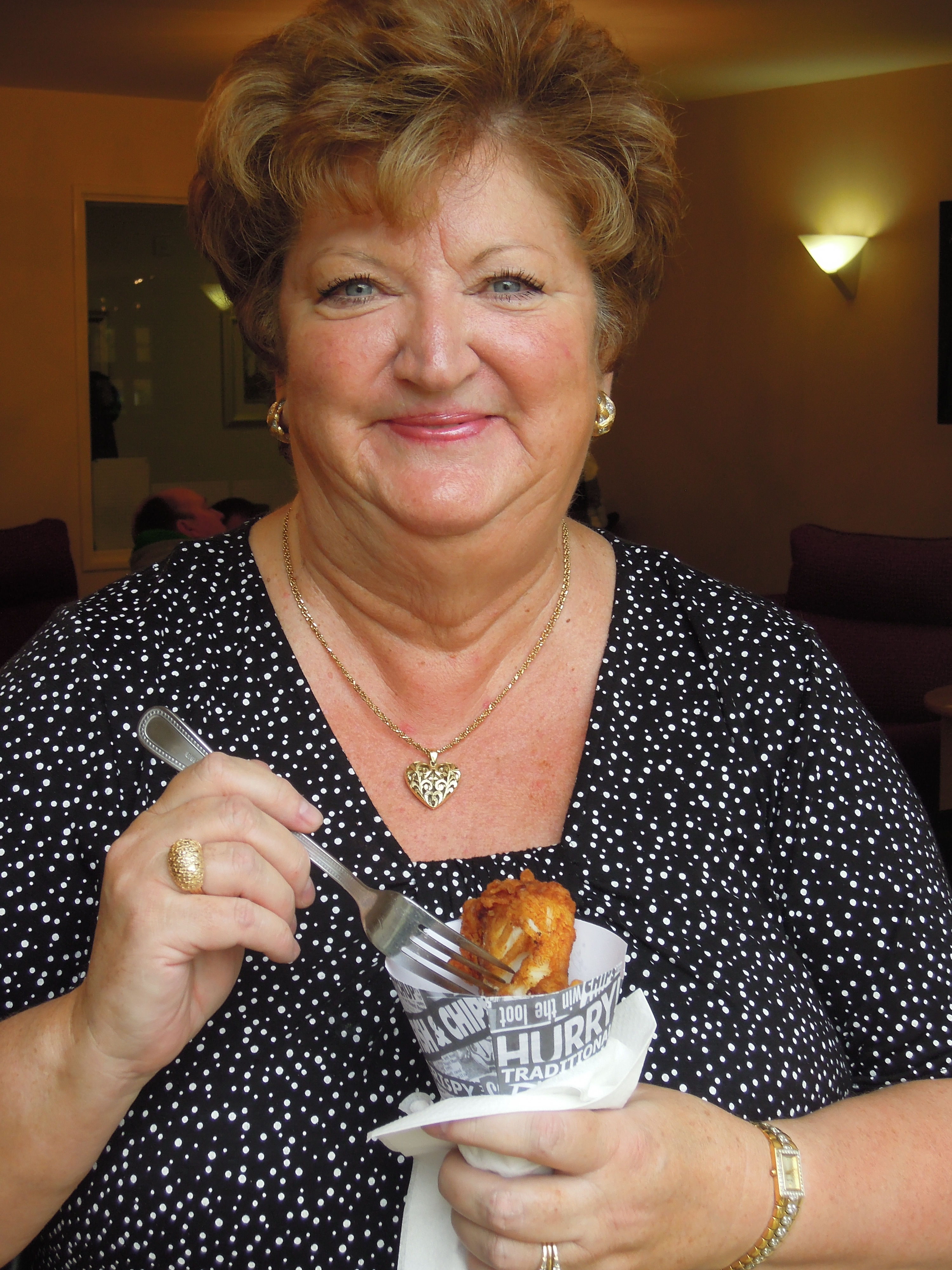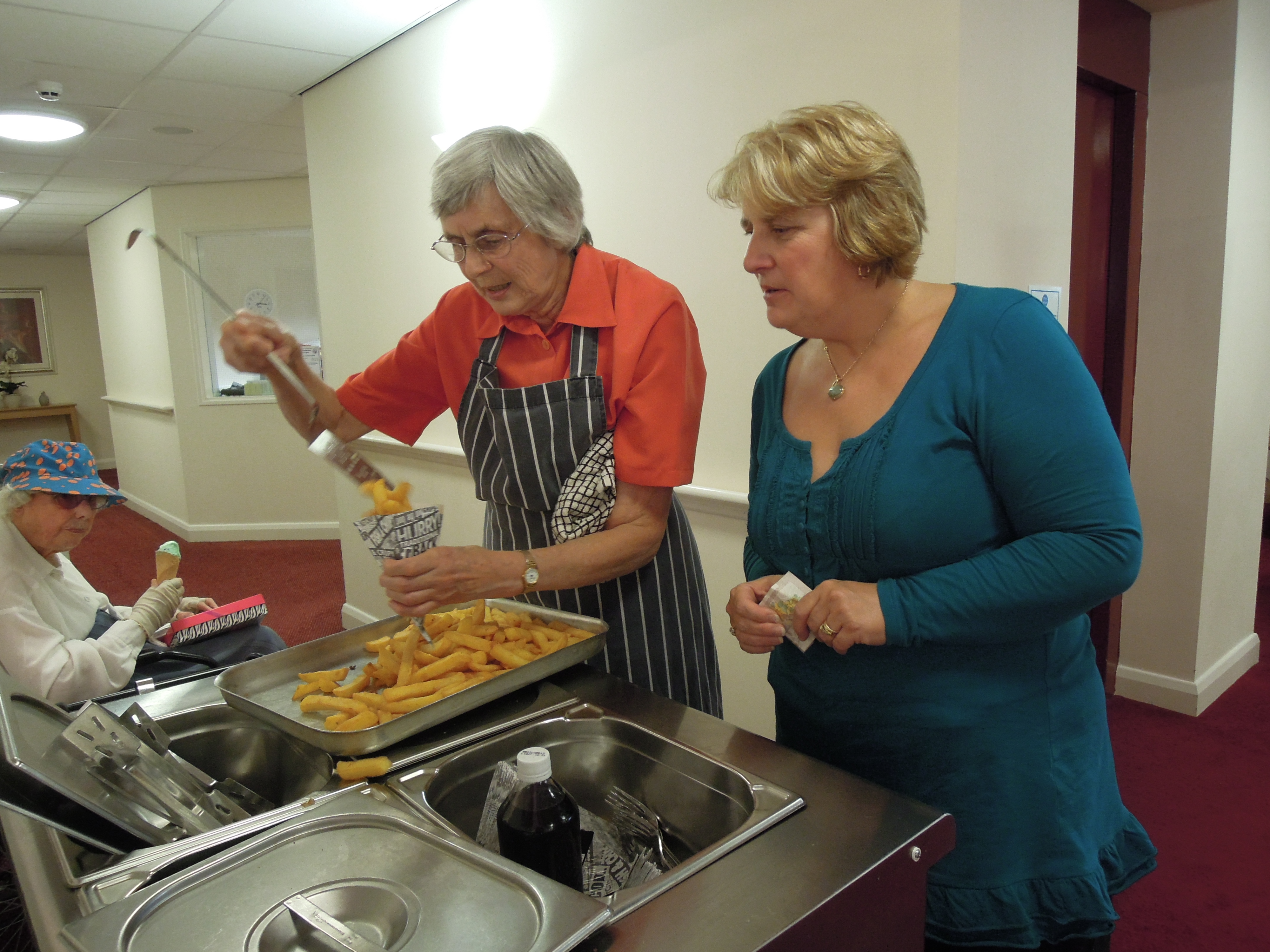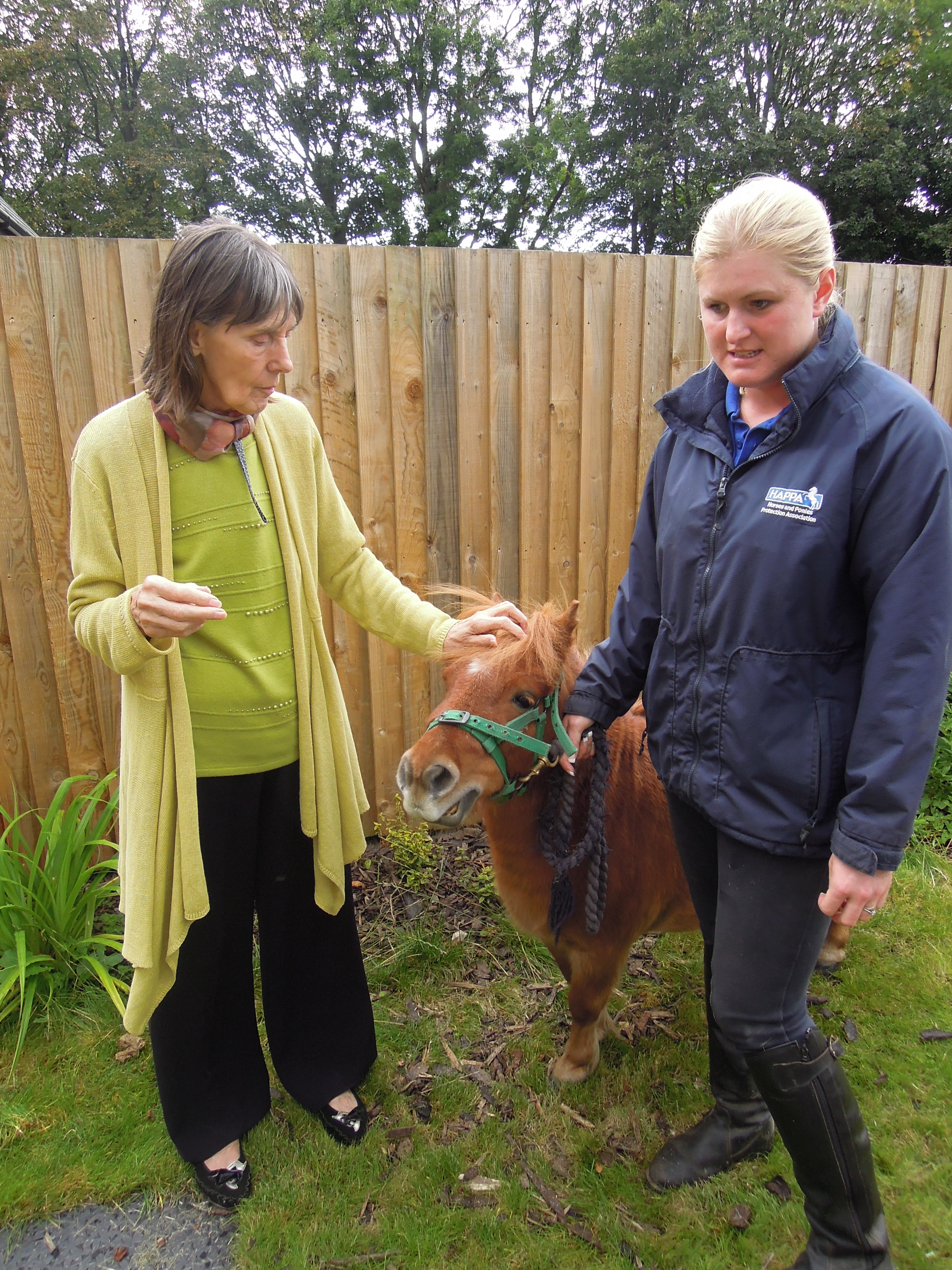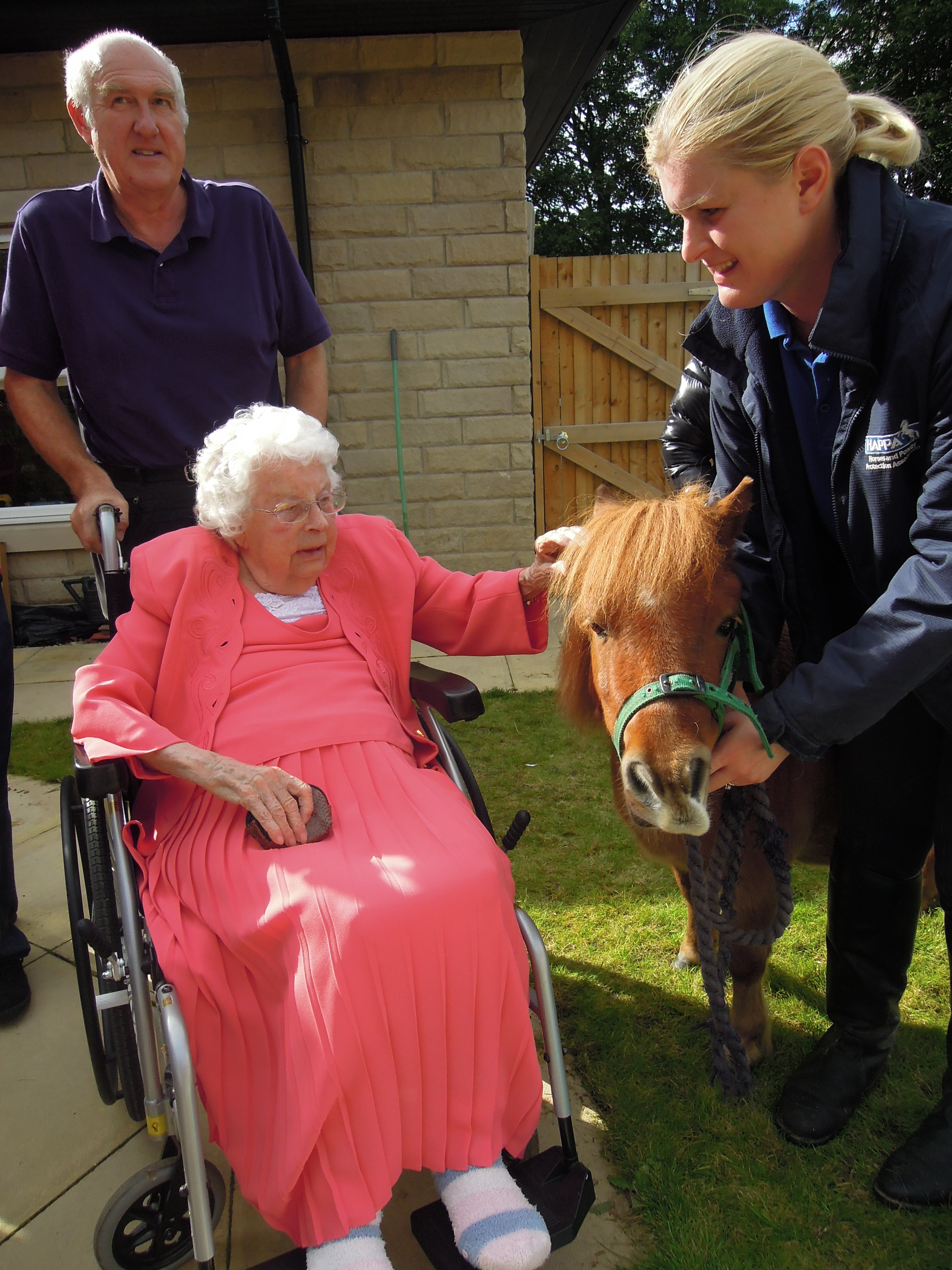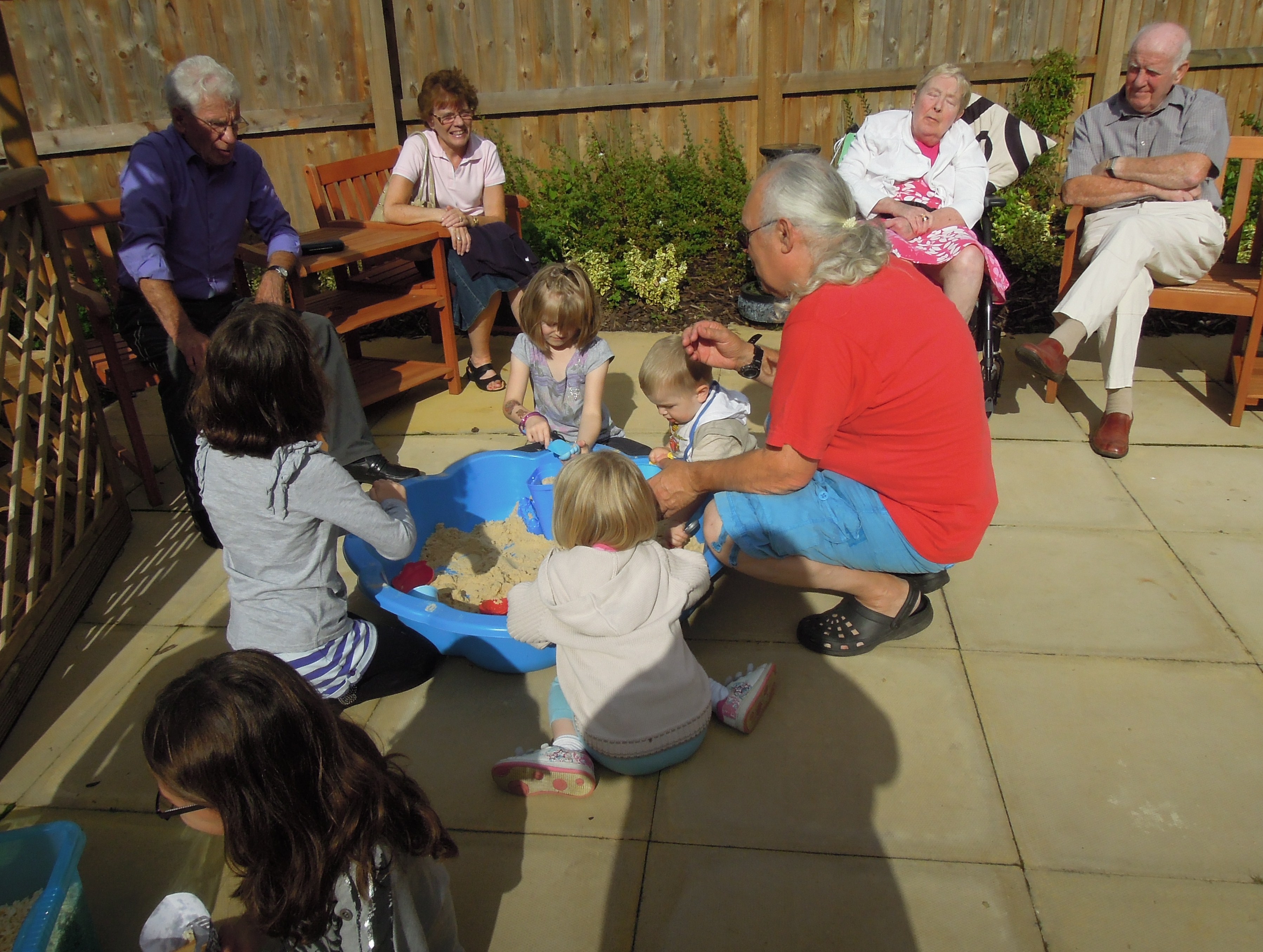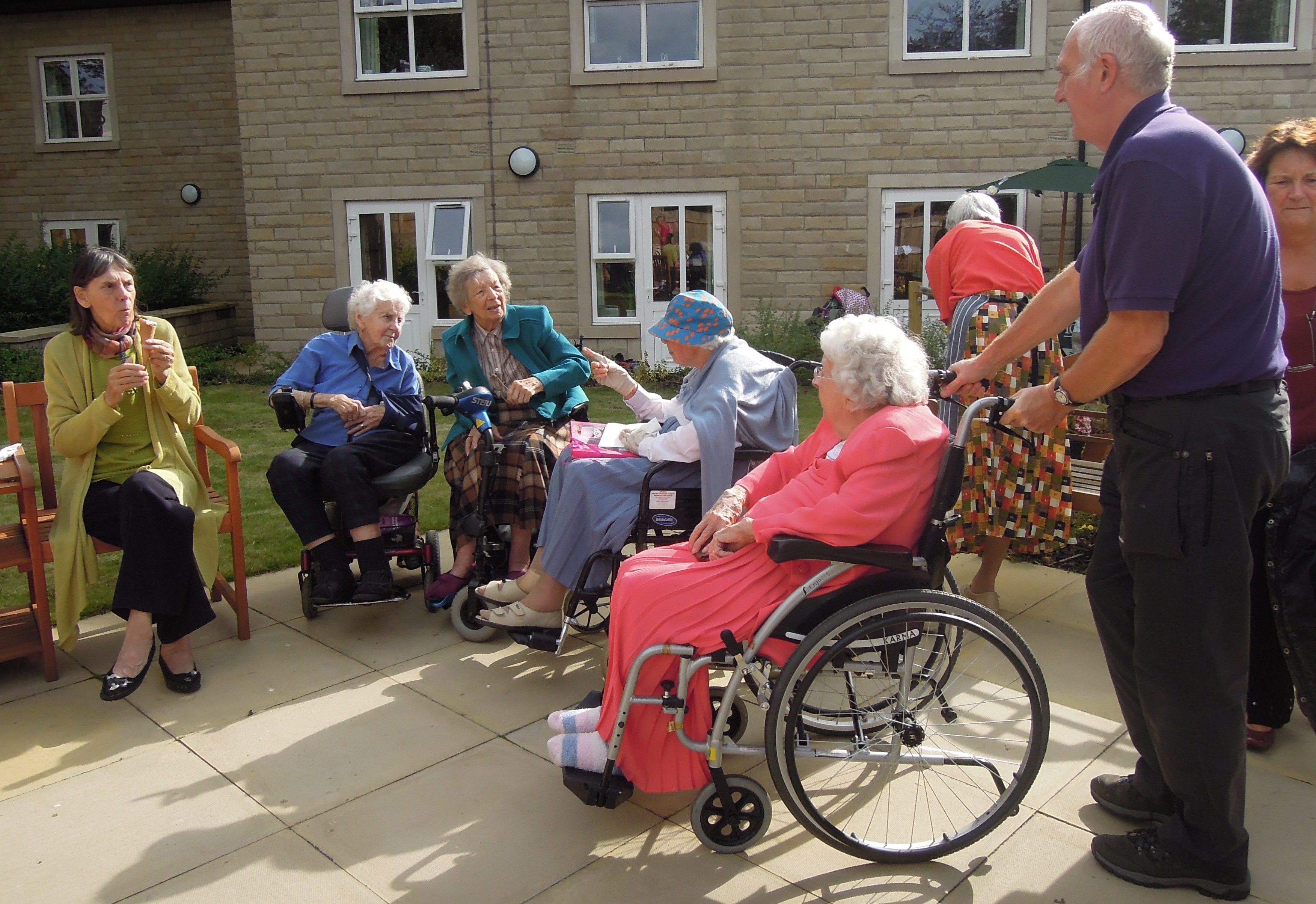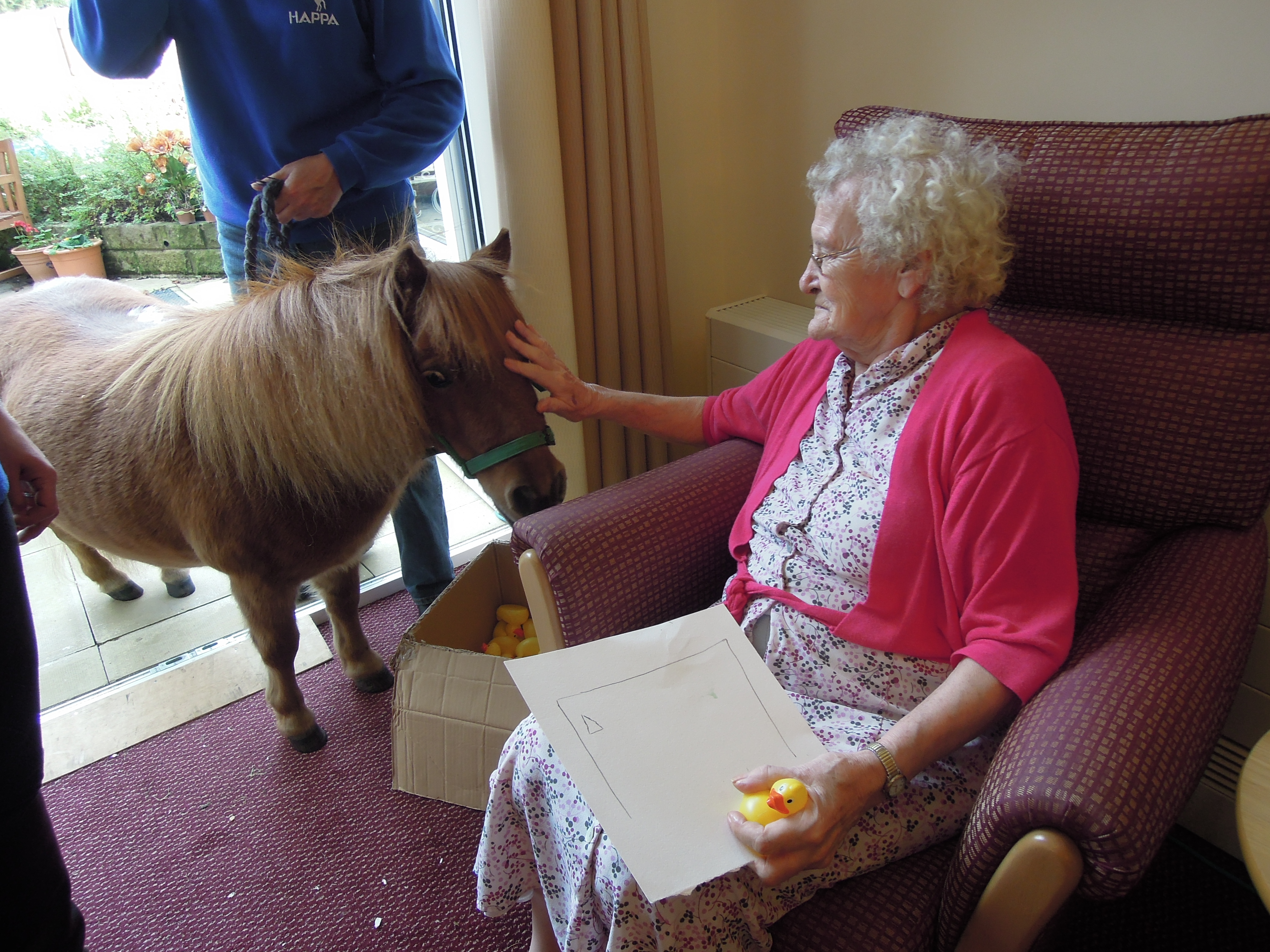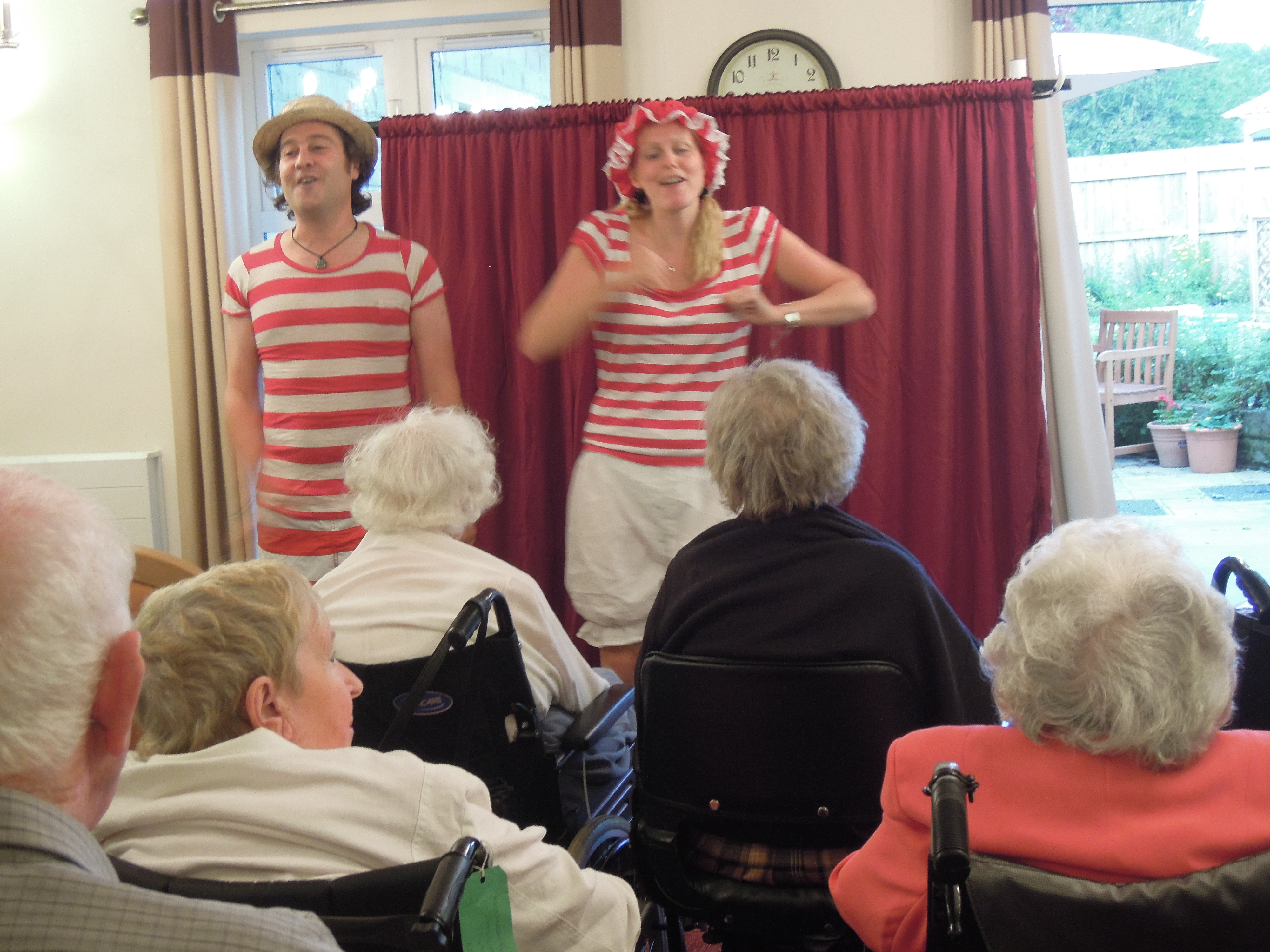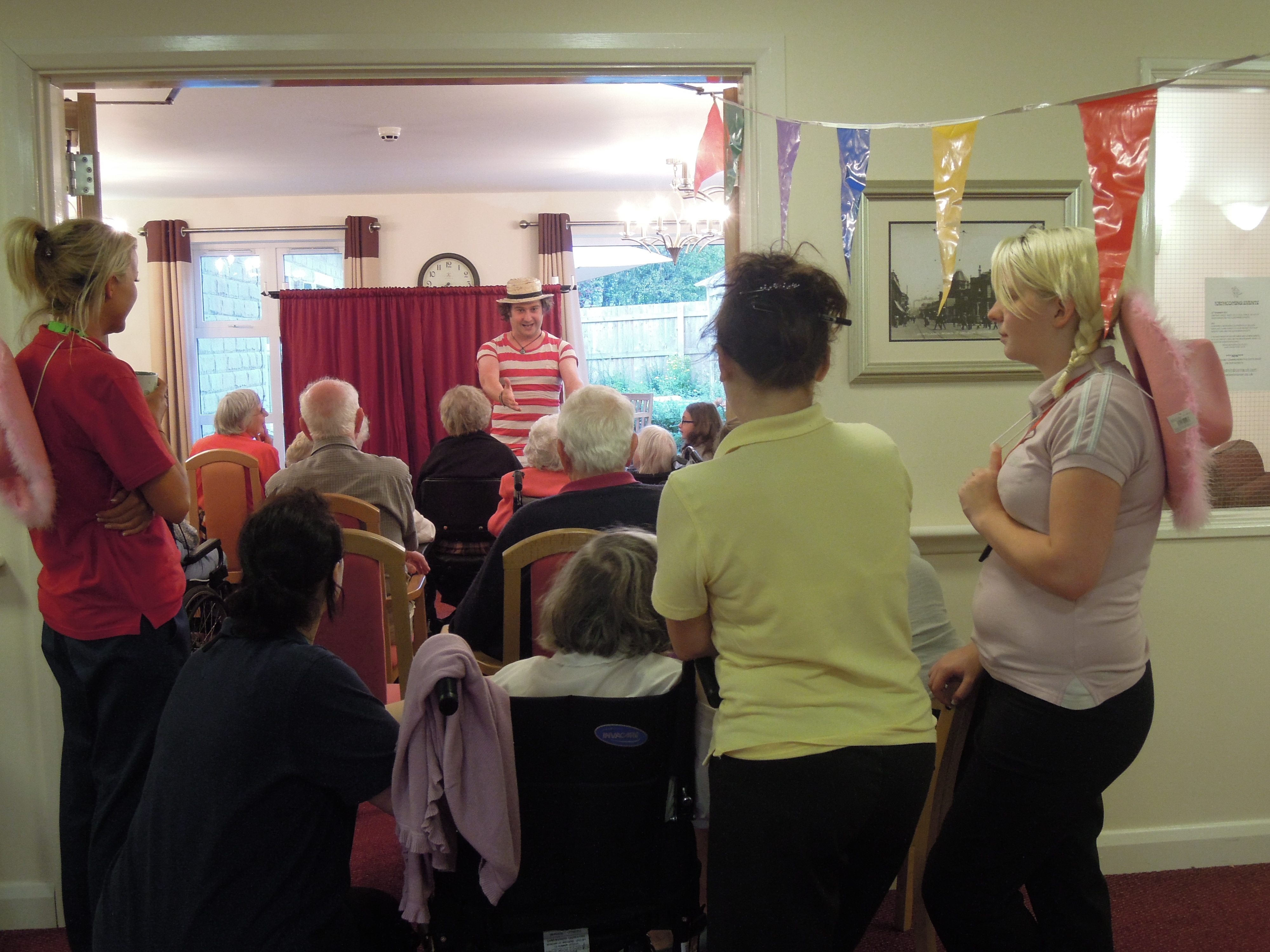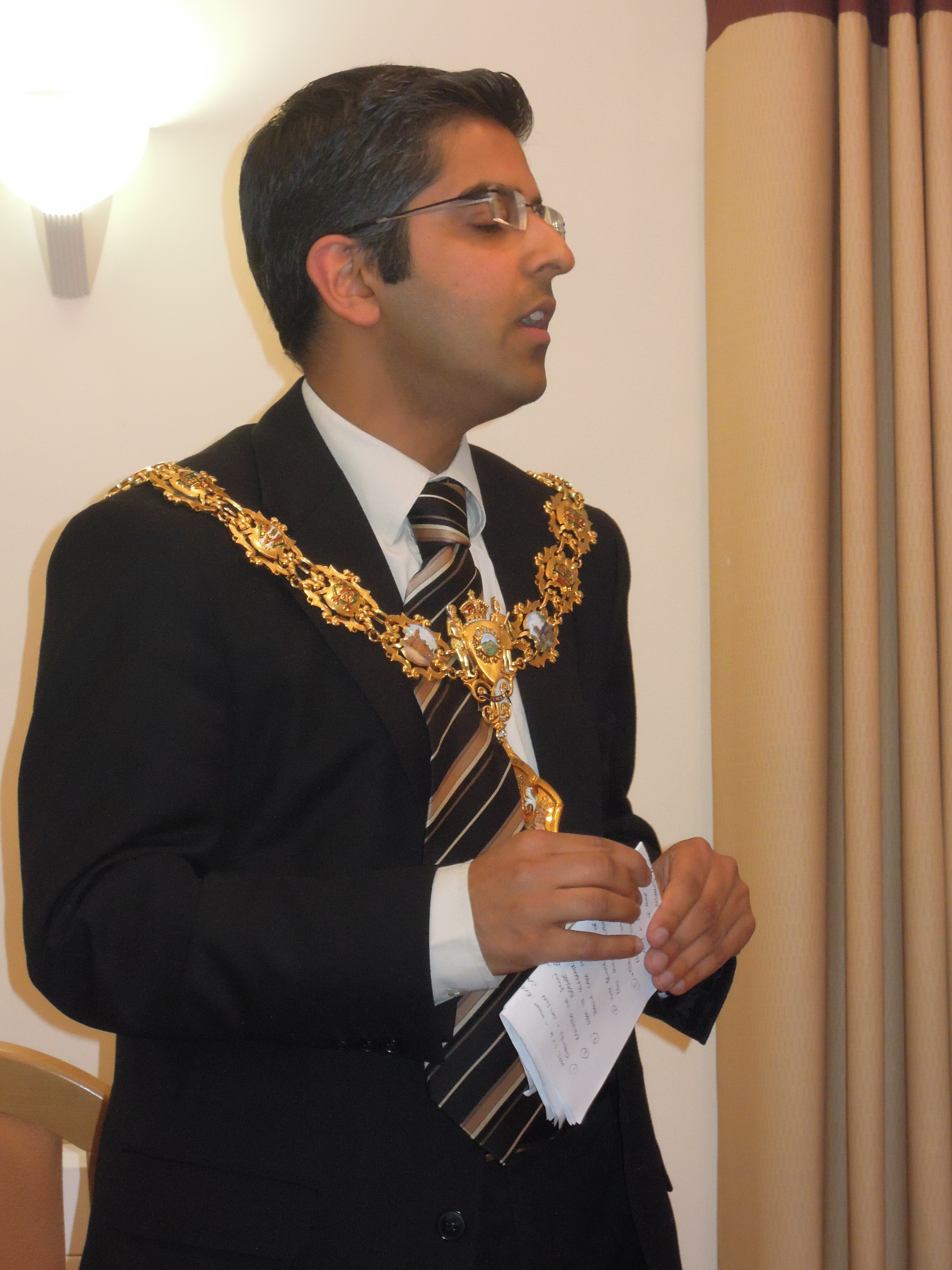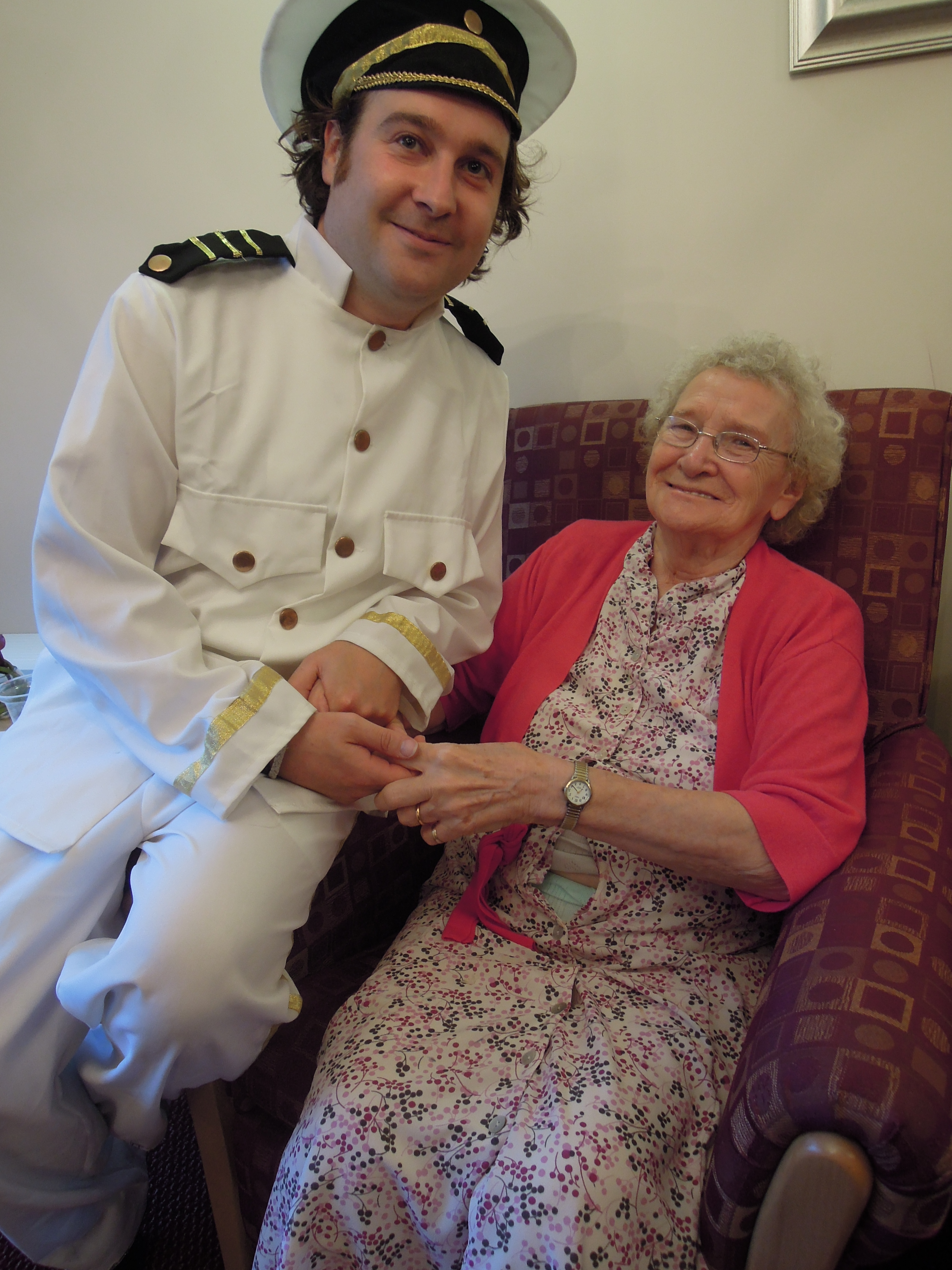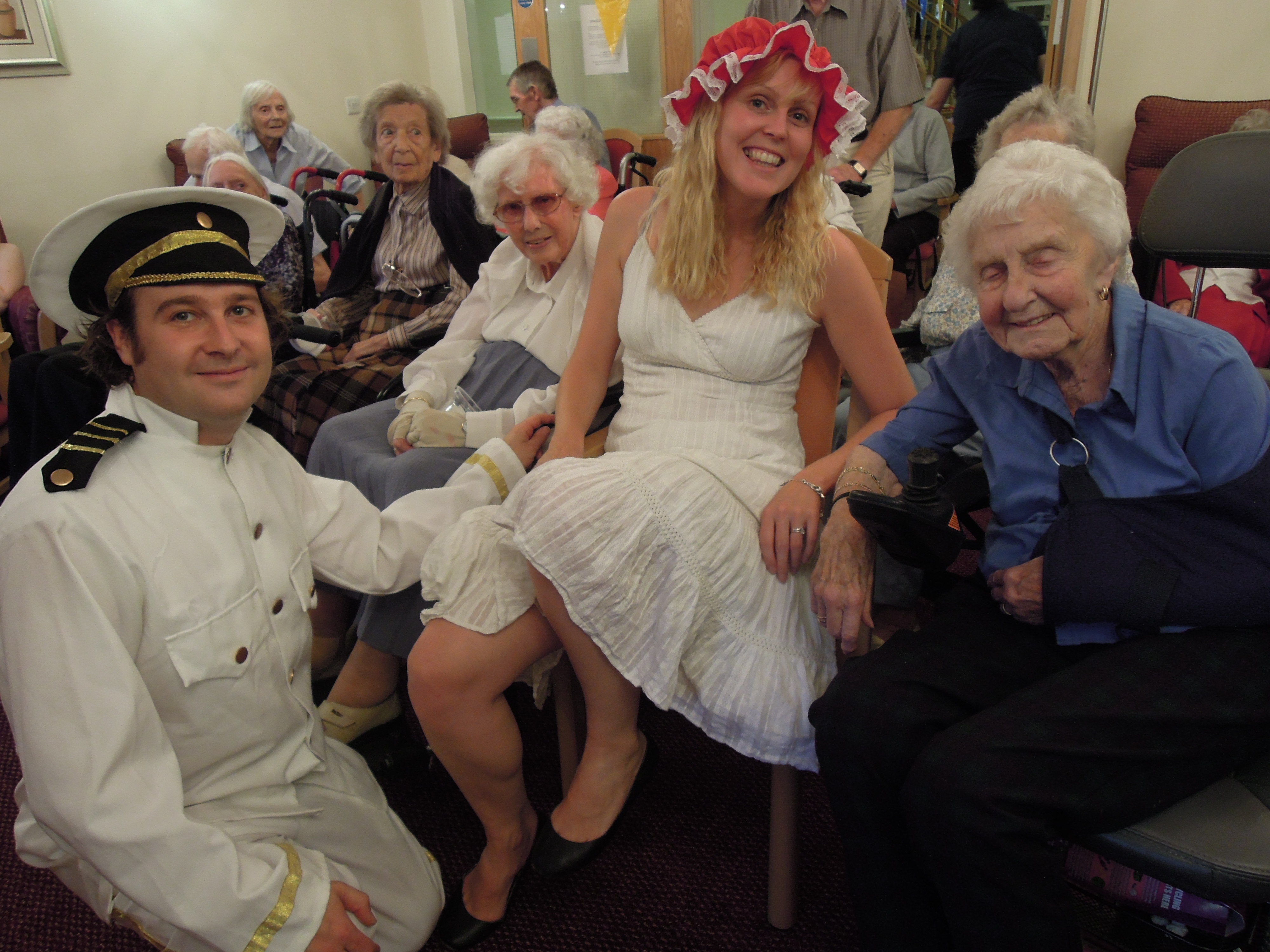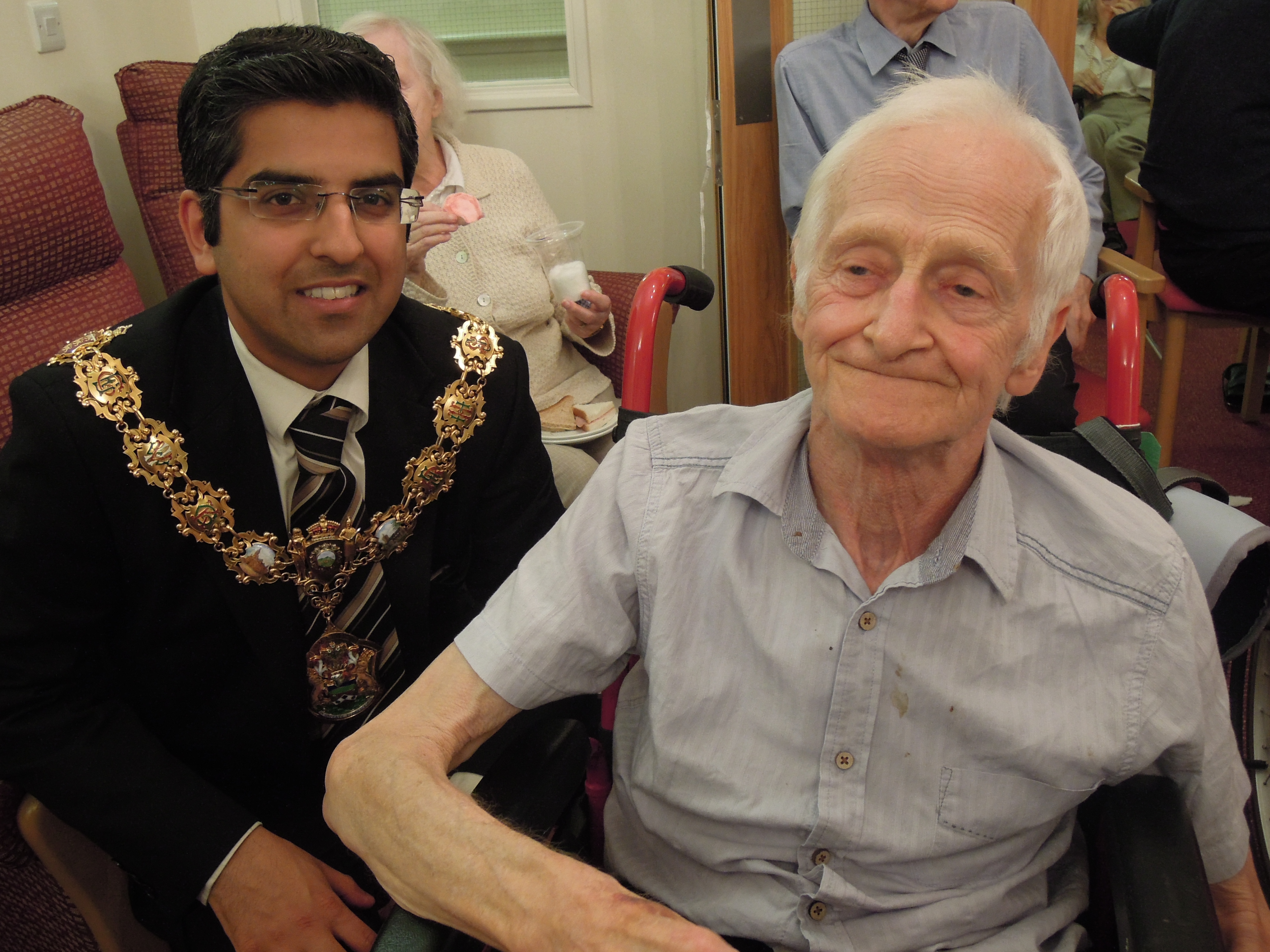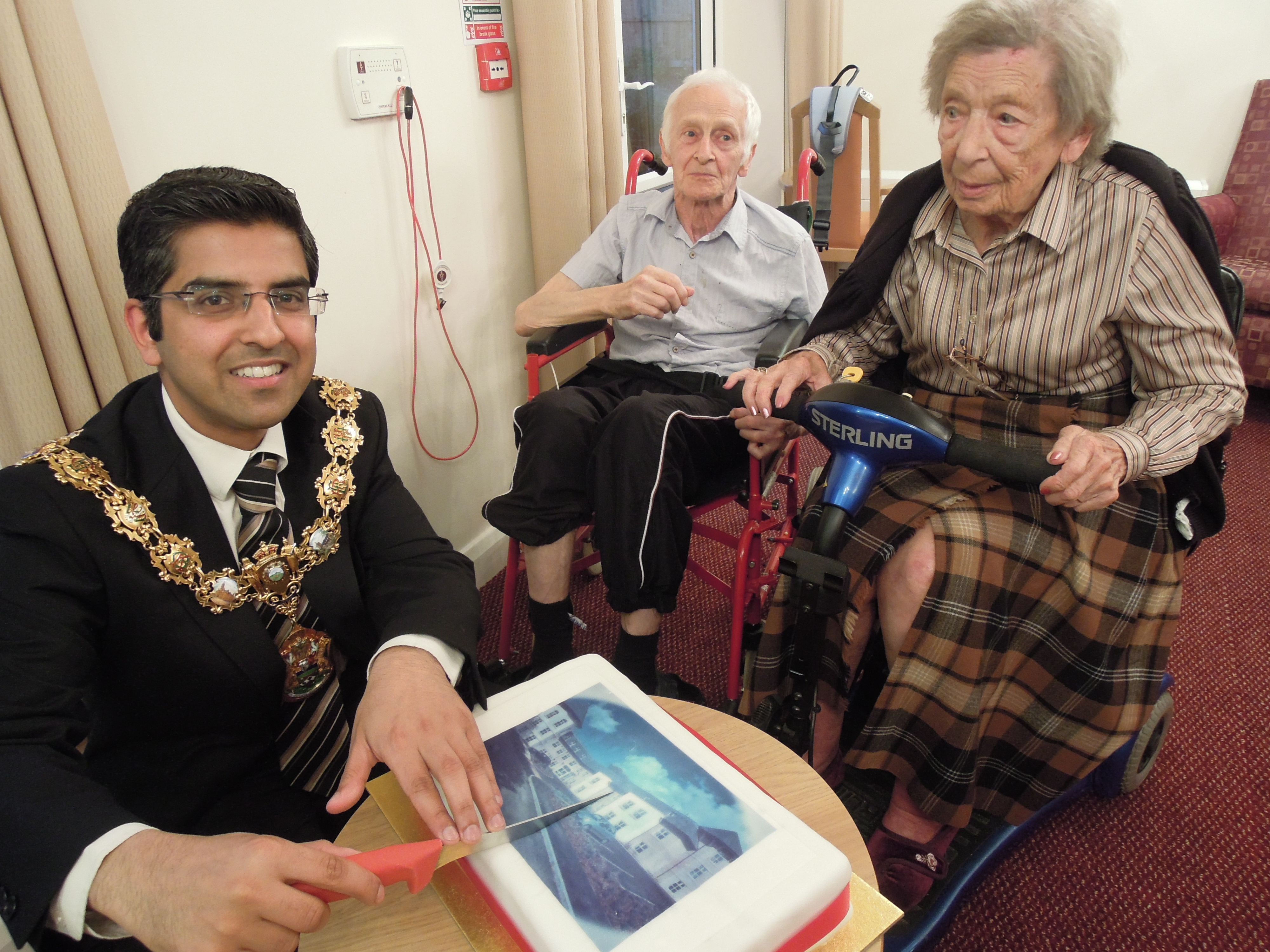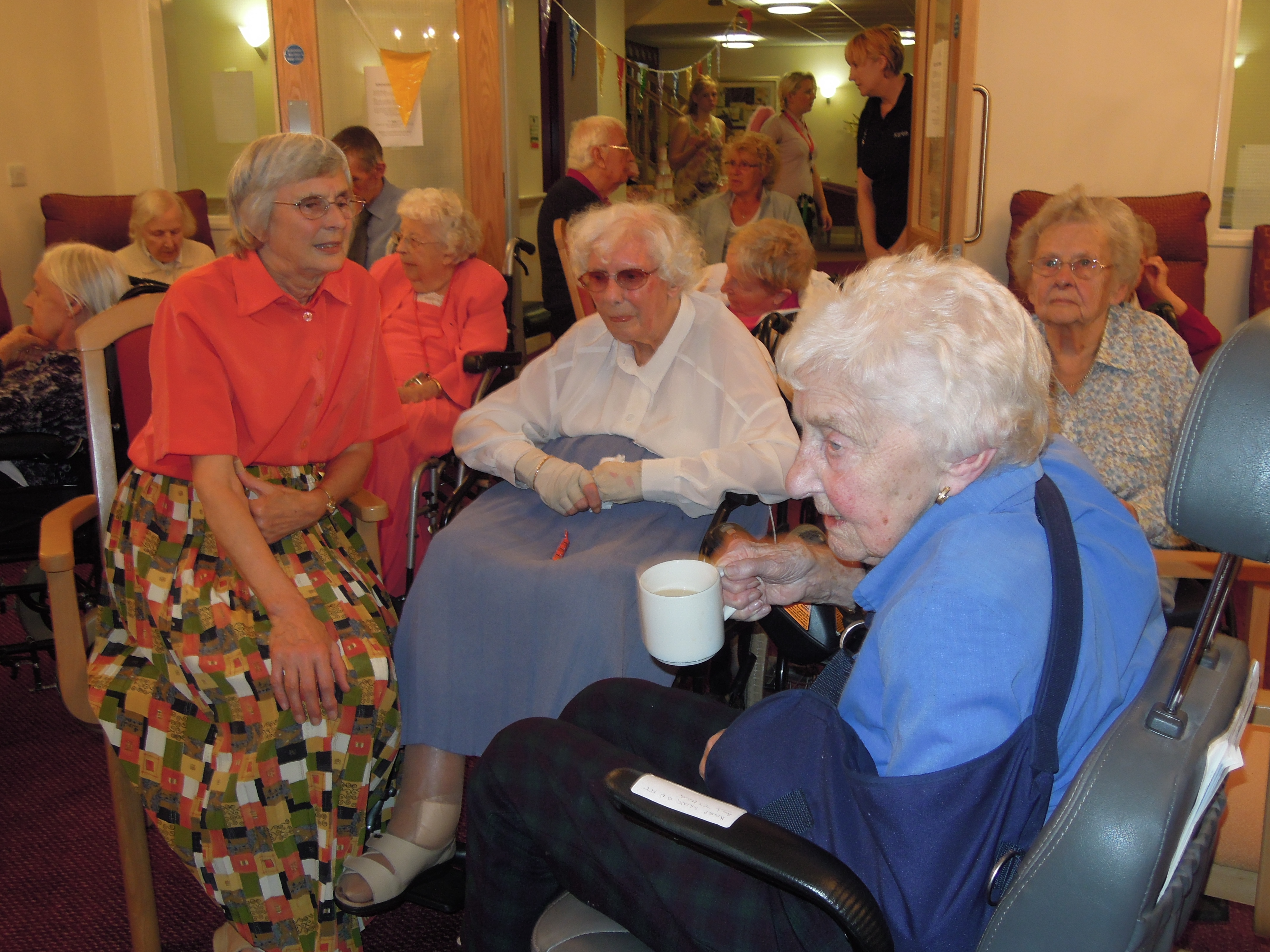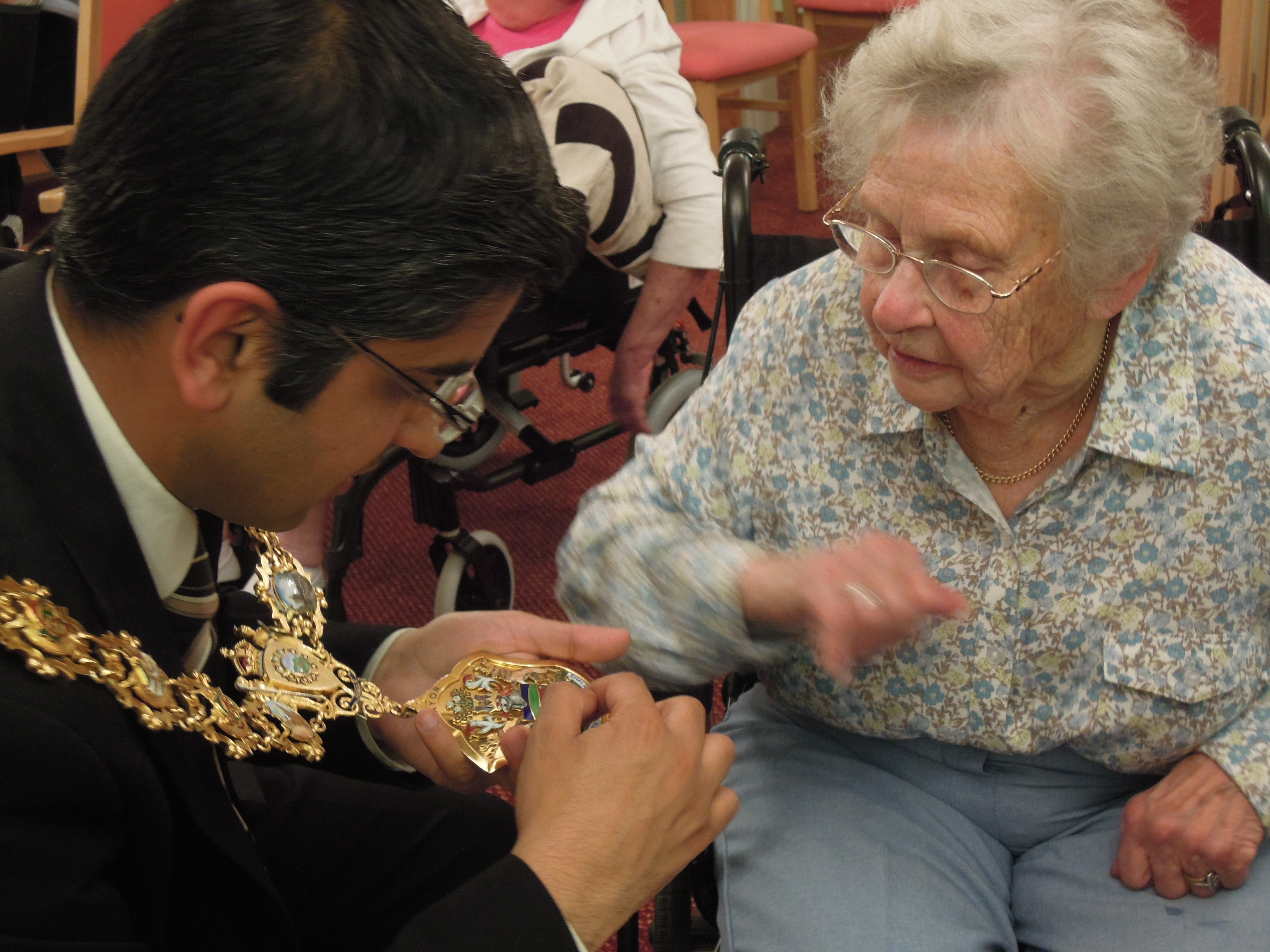 A purpose built, privately owned and run retirement home on the outskirts of Nelson in Lancashire, Nelson Manor aspires to set standards of its own in residential retirement care.
Our philosophy of care is the firm belief that by developing an atmosphere of person-centred care for our service users, this will contribute to their well-being and comfort so that they are enabled to enjoy life to their fullest potential.
Nelson Manor is set in attractive gardens within walking distance to the town centre and in close proximity to a large park.